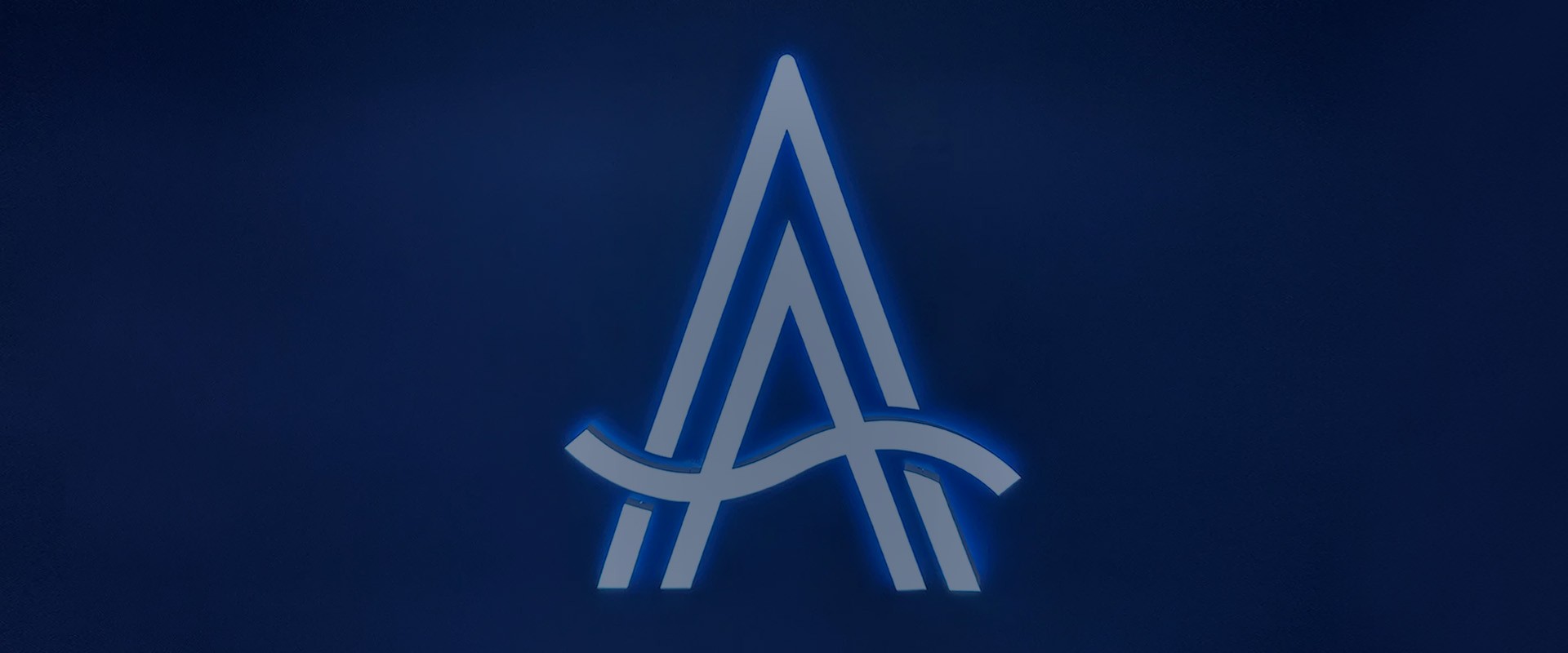 Our team
Senior Clinicians
Our team of autism professionals possesses extensive experience and specialized knowledge that enables them to provide effective assistance to individuals on the autism spectrum, facilitating their growth and success.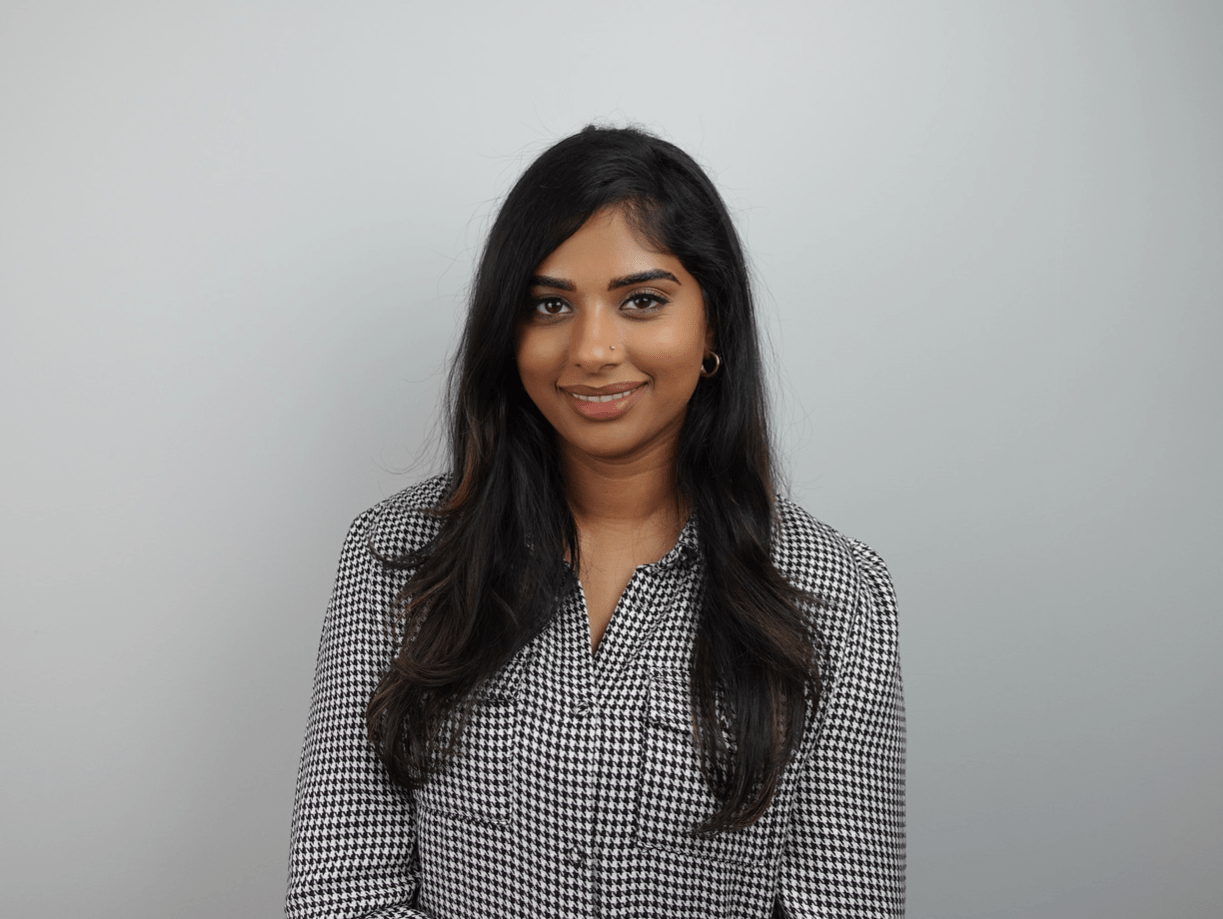 Vithangi Ramachandran, S-LP (C), MHSc., Reg. CASLPO
Director
Clinical Services, Speech-Language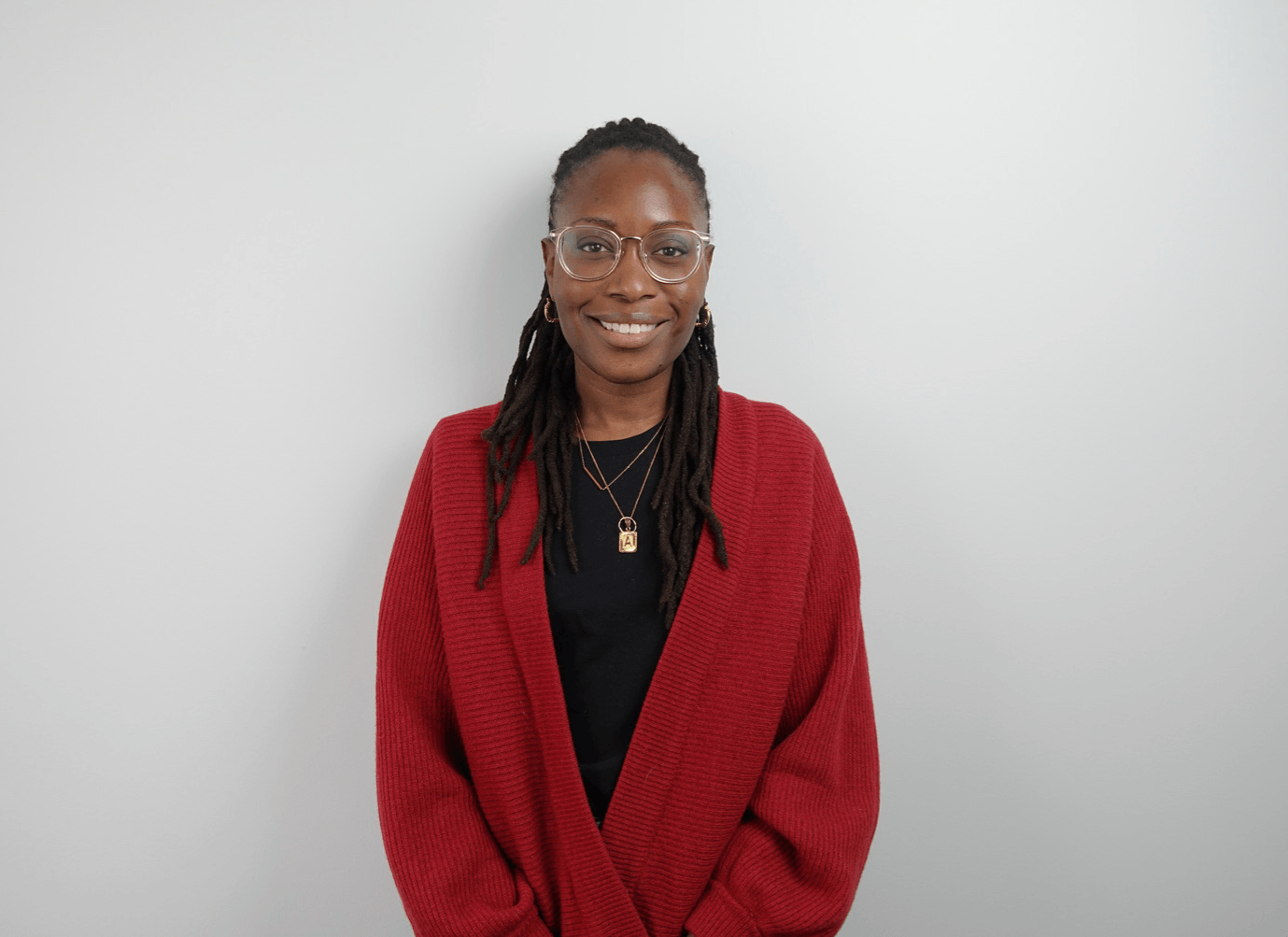 Andrea McCormack, MPEd, BCBA
Director
Clinical Services, ABA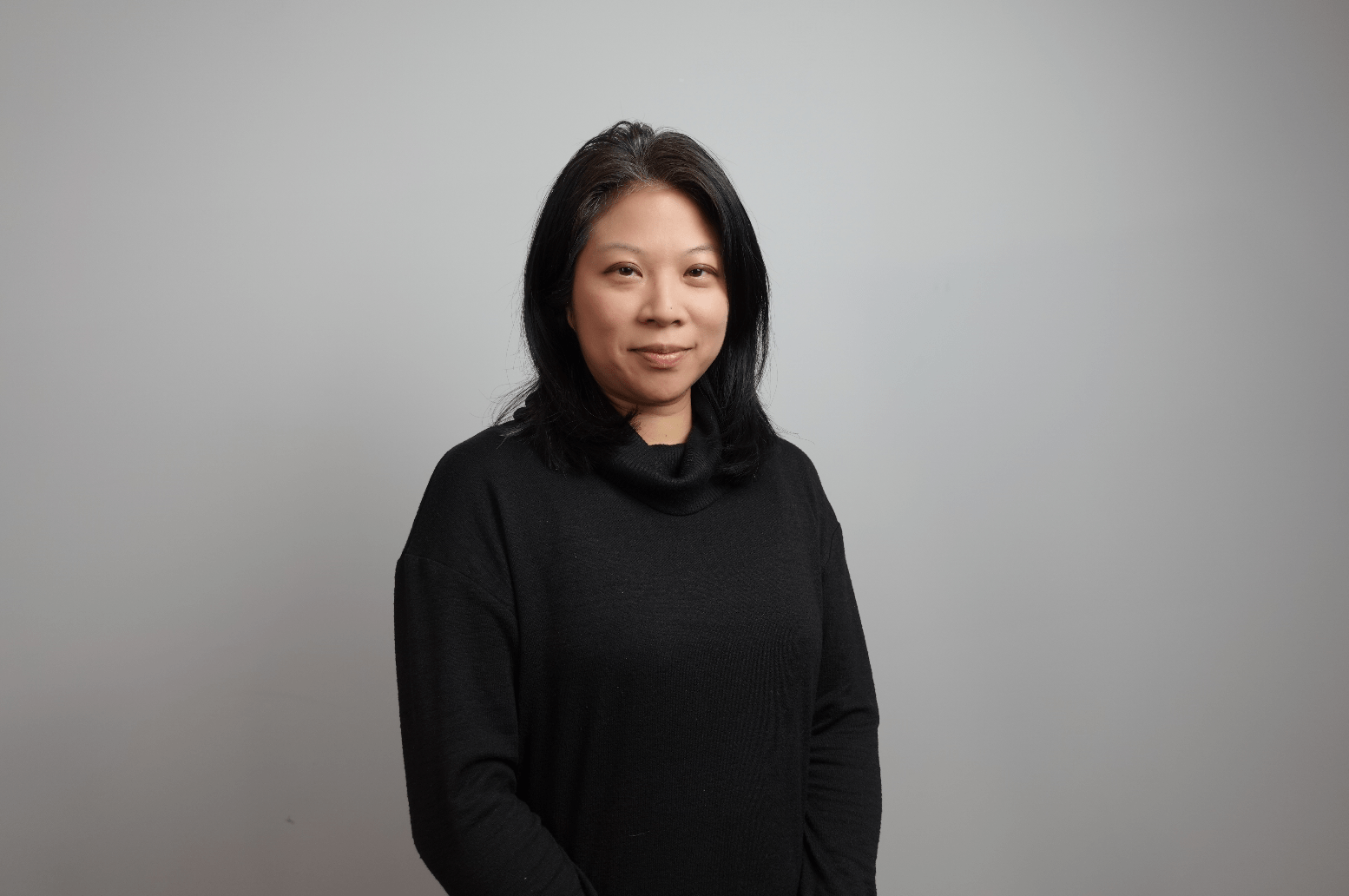 Jenilee Williams, MPEd., BCBA
Director
Clinical Services, ABA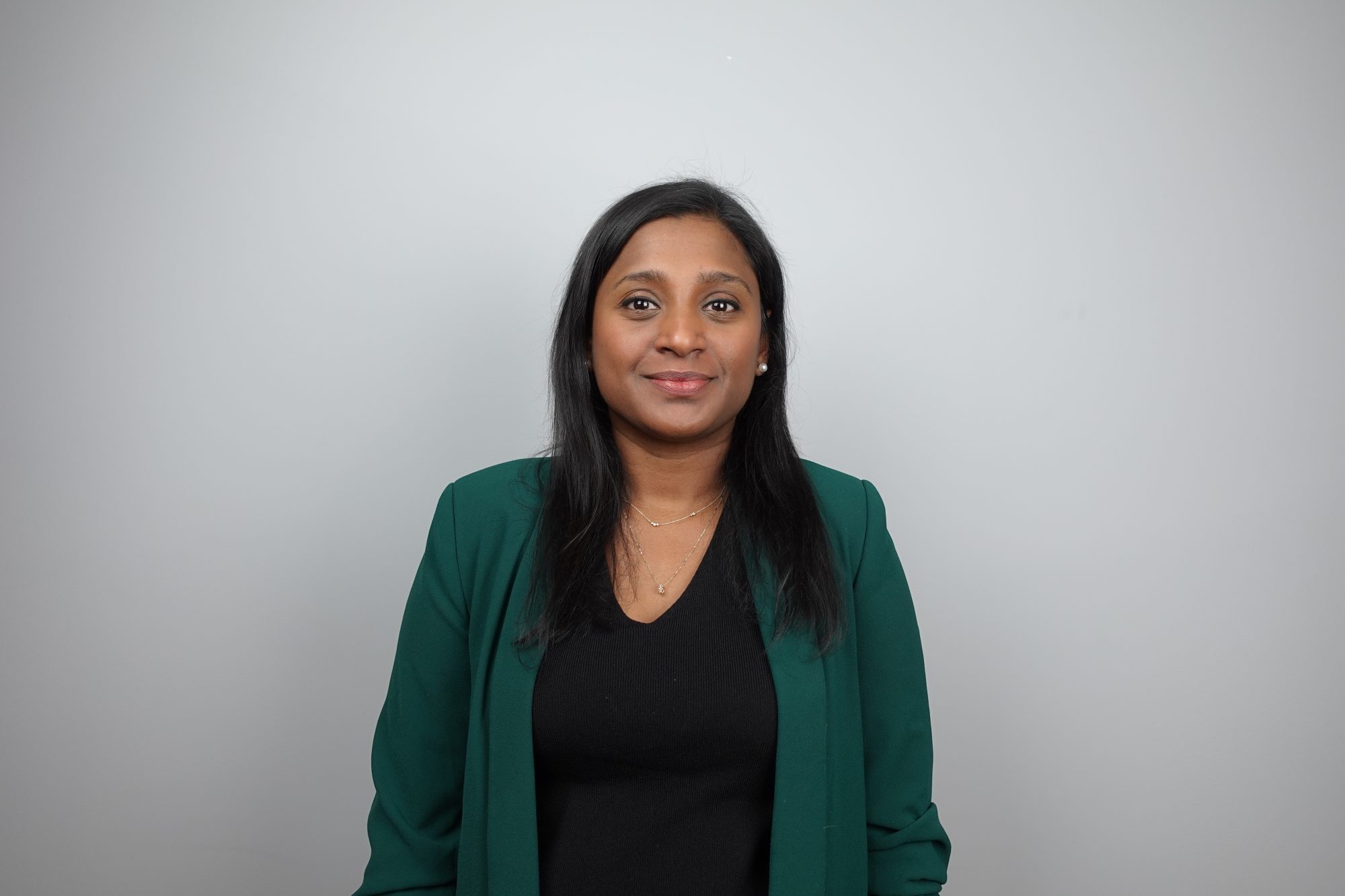 Eileen Jeevakumar M.ADS, BCBA
Director
Clinical Services, ABA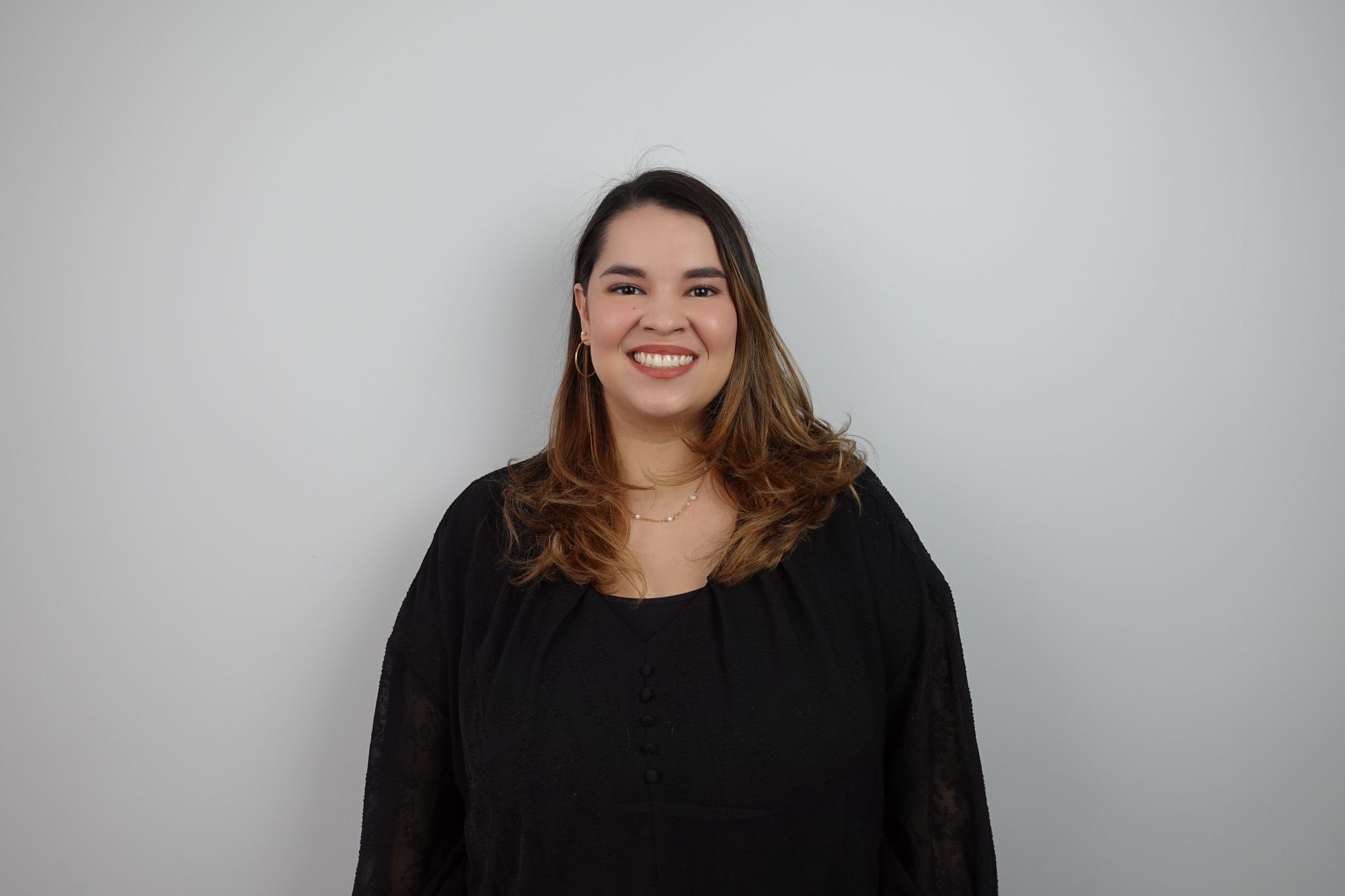 Andrea Chouha, M. ADS, BCBA
Clinical Supervisor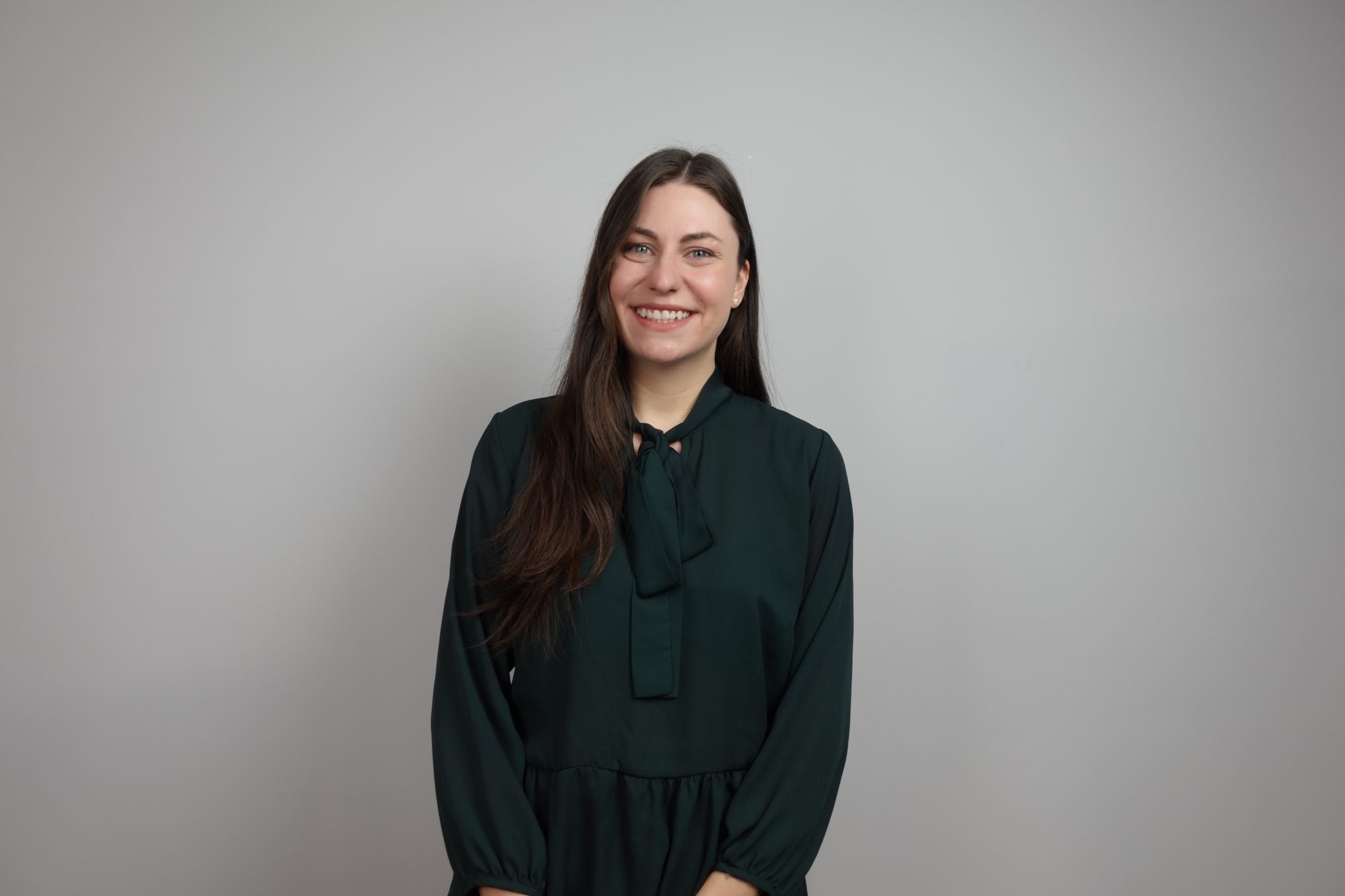 Jamie Laframboise, OT Reg. (Ont.)
Occupational Therapist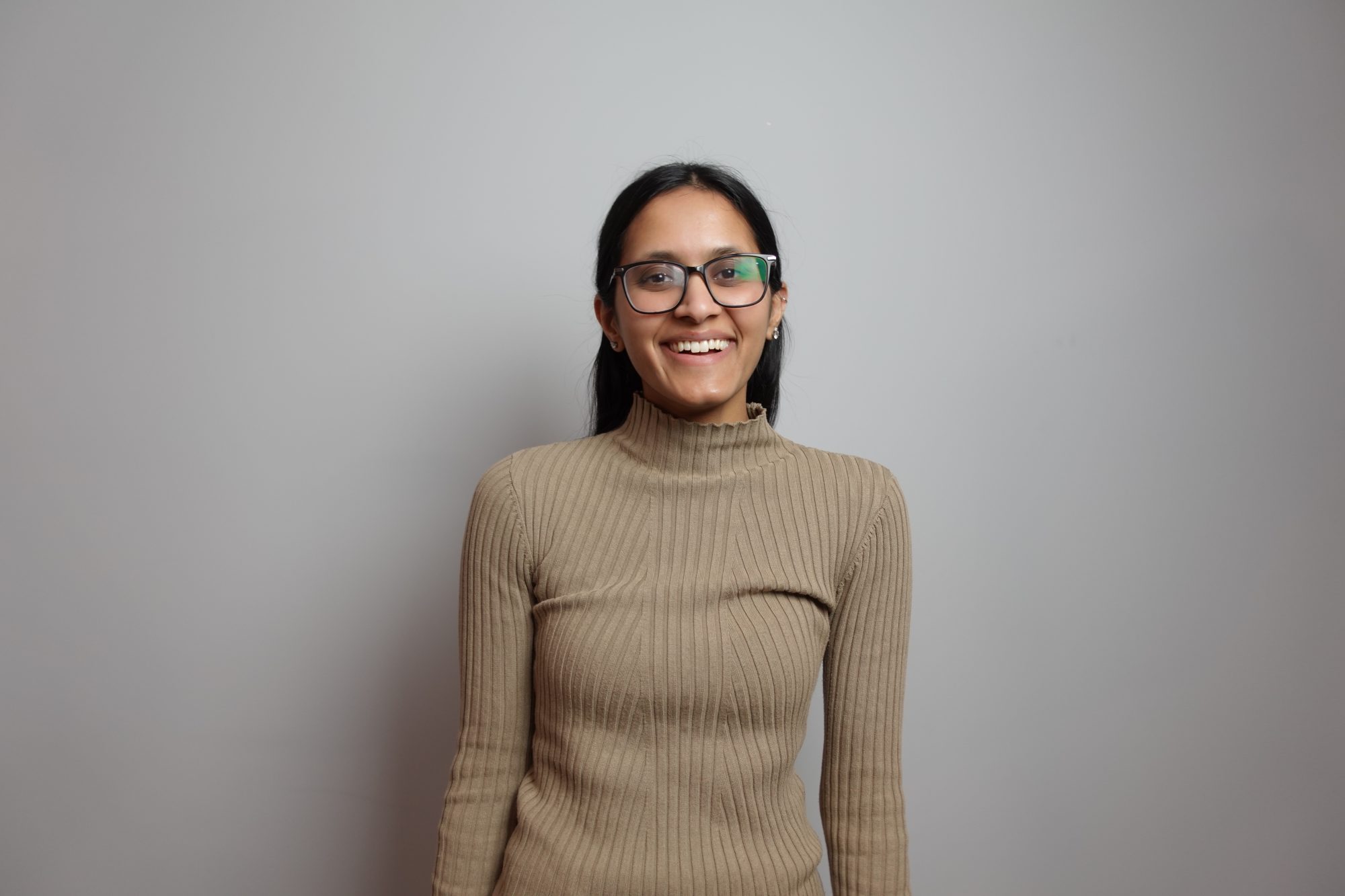 Methuna Naganathan, OT Reg. (Ont.)
Occupational Therapist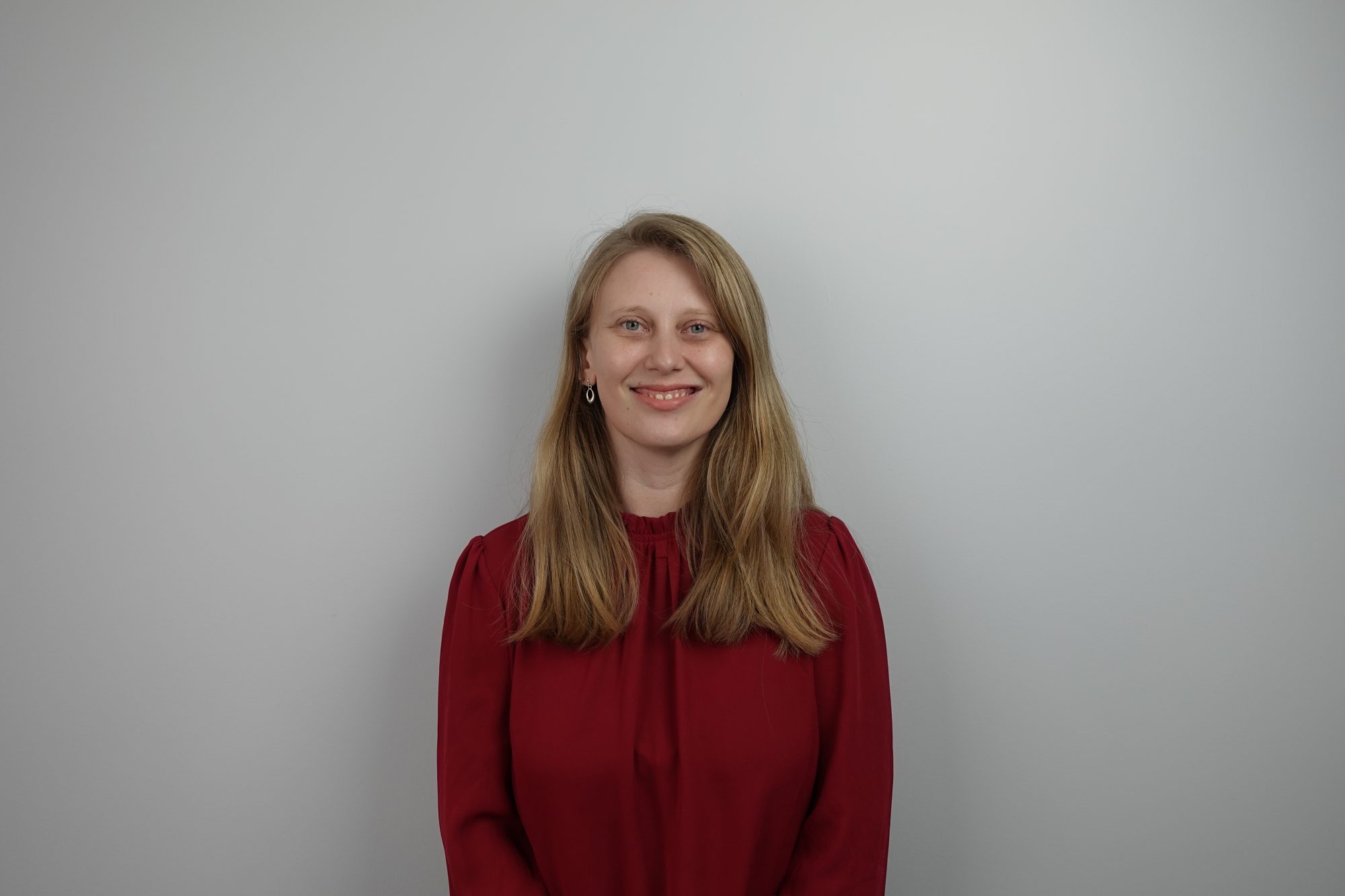 Tataina Pickart, MSc
Supervising Therapist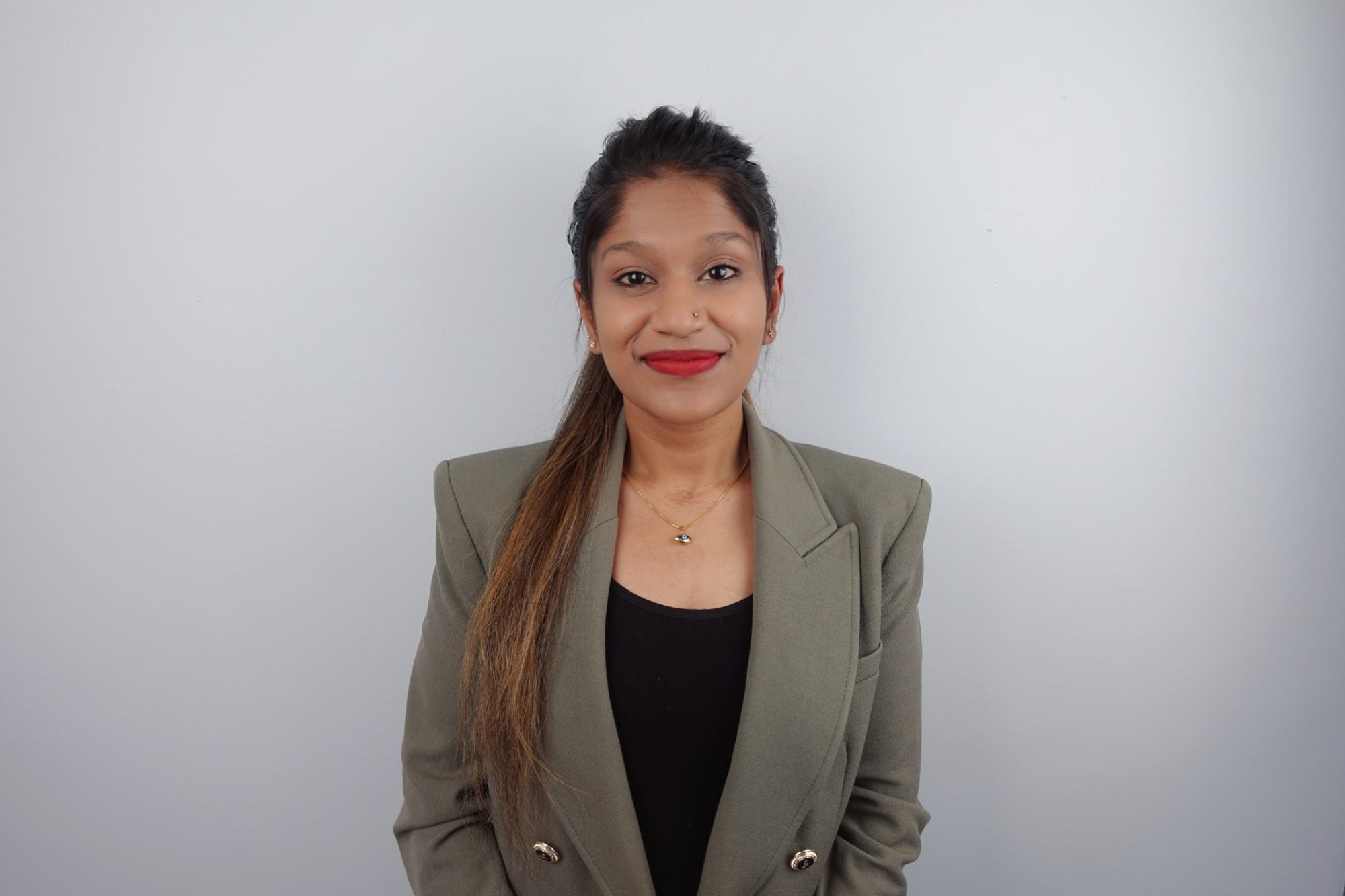 Ahila Devaraj
Supervising Therapist
Senior Leadership
Our leadership is dedicated to fostering a supportive environment within our community and advancing our mission with determination and purpose.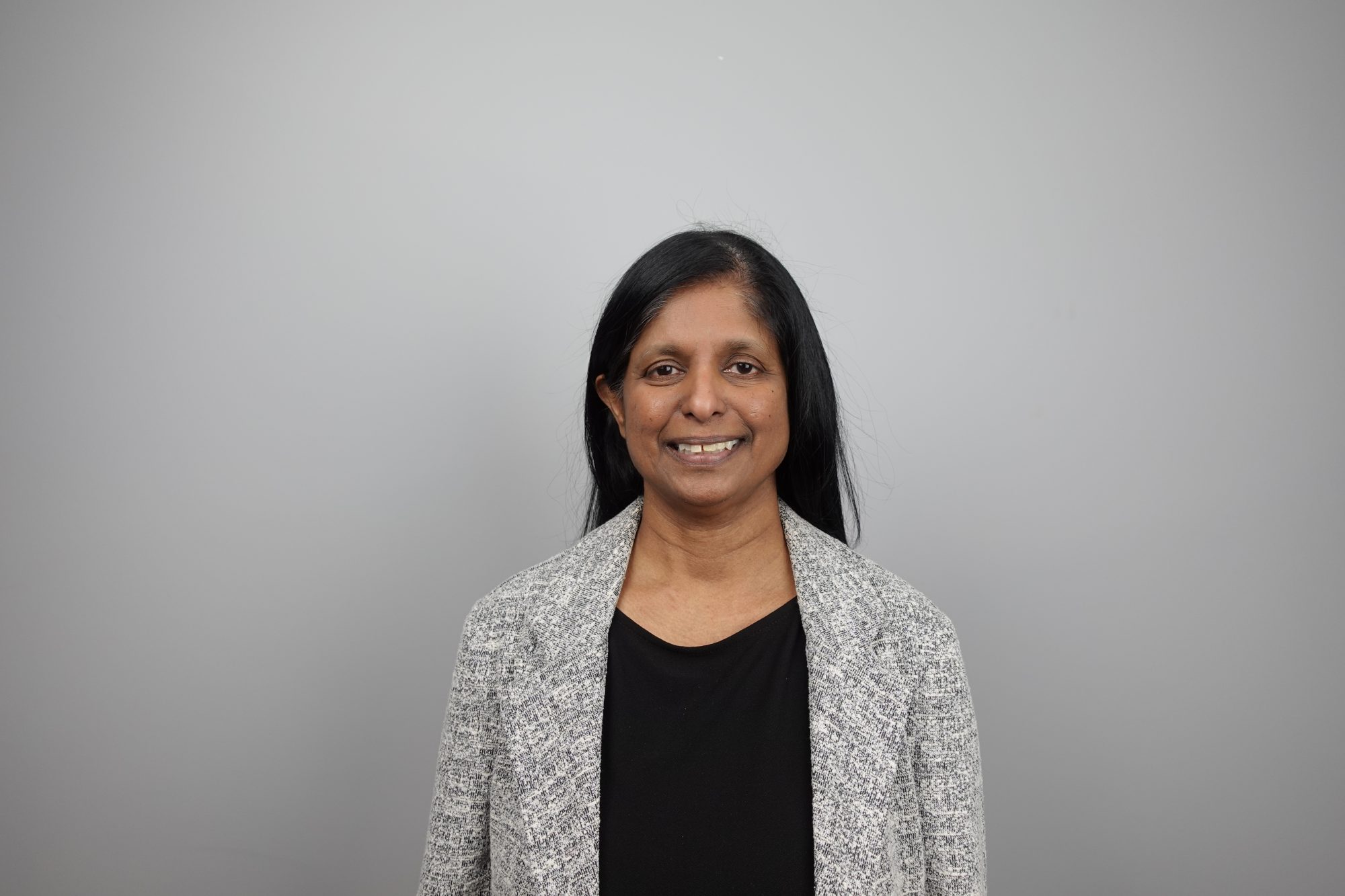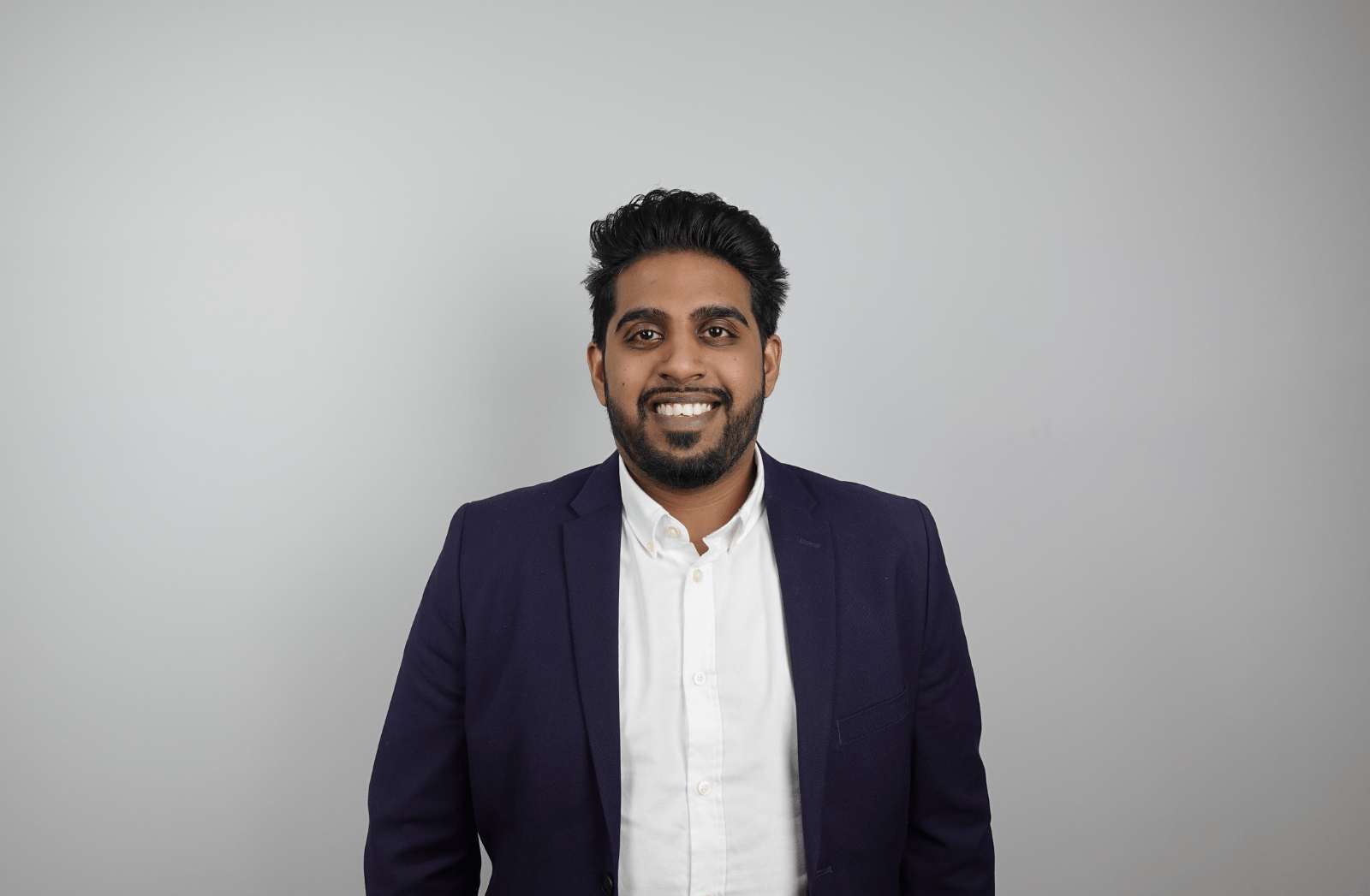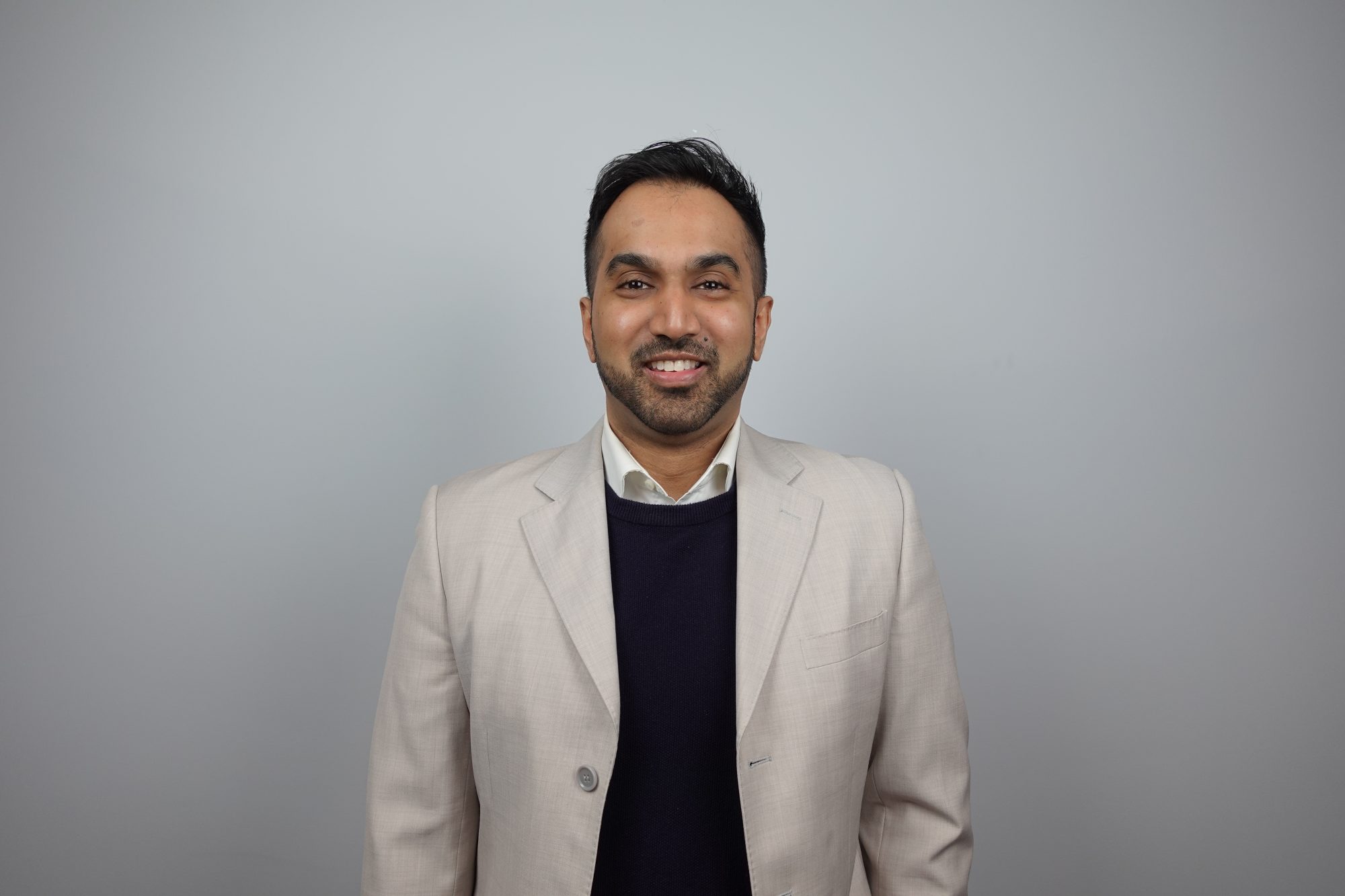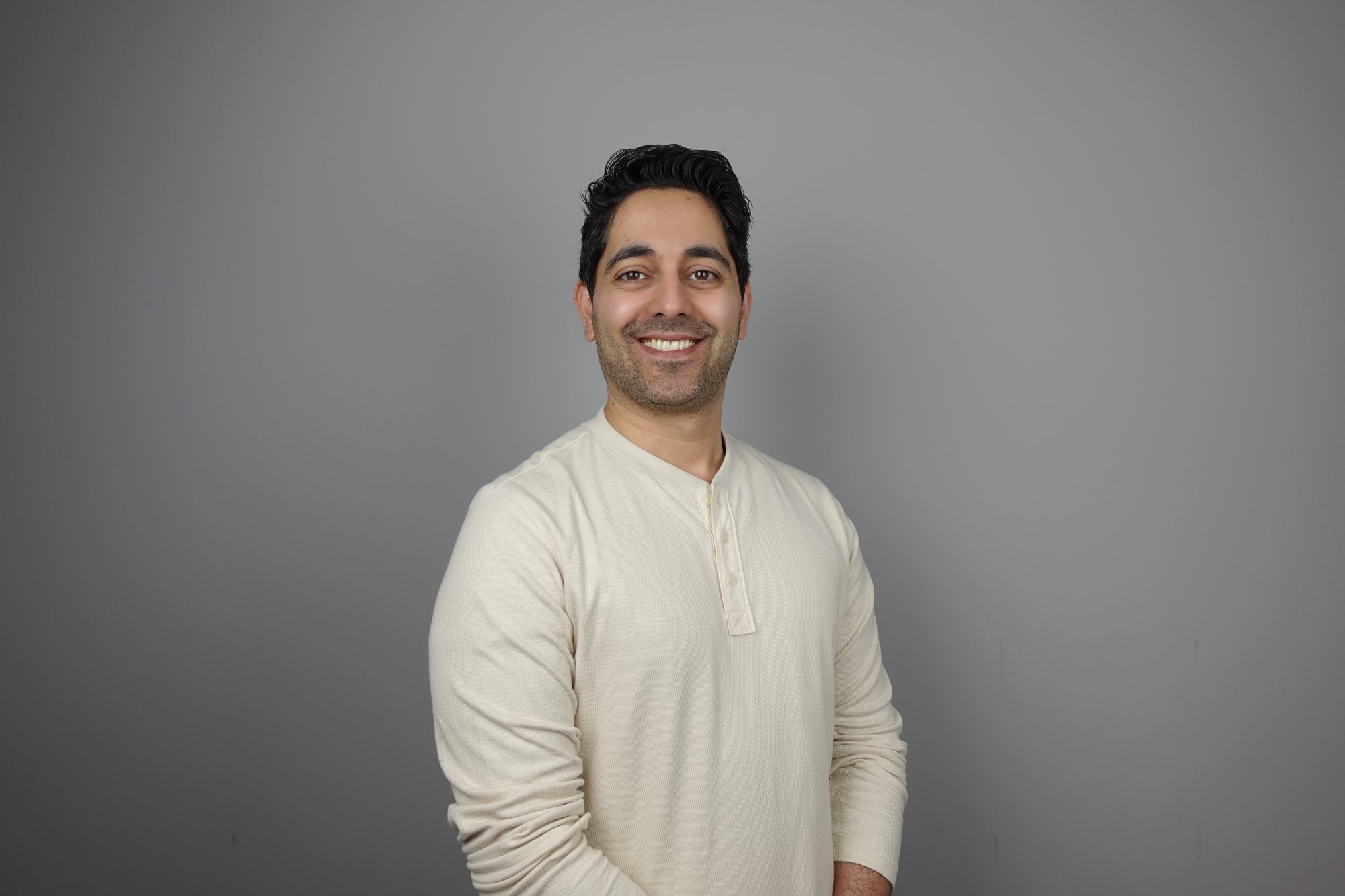 Board of Directors
Our Centre's Board of Directors play a pivotal role in steering the strategic direction of our organization. Leveraging their diverse expertise and passionate leadership, they ensure that our operations are aligned with our mission, values, and long-term objectives while also upholding transparency and accountability to all stakeholders.
I, along with my colleagues, are committed to removing the economic, cultural, and geographical barriers that prevent individuals and families from accessing quality autism support.
I want to help SAAAC utilize multiple forms of communication art to tell powerful stories, and help to articulate the experiences of individuals living with autism and their families.
My goal is to leverage the learnings from the Fintech space to guide SAAAC into the digital age of connecting families, volunteers and sponsors through a delightful experience.
I am committed to the safety and well-being of the community through seeking multi-sectoral collaborative partnerships to reduce risk in the community
I want to provide my expertise to help SAAAC develop a strong, reliable operational infrastructure, so the great professionals at the Centre can fulfill their mission.
I want to help the Centre develop its research capacity, so we can create more evidence-based approaches to helping underserved communities access critical autism services.
Leveraging my experience in Family and Estate Law, I look to help community organizations like SAAAC pursue their missions with passion.
My goal to serve on SAAAC's board is to advocate for individuals with autism. My contribution aims to break down barriers and cultural stigma with the hope of changing the discourse to ensure inclusion.
As a member of the Board I want to make sure more families, like my own, are able to benefit from this amazing organization.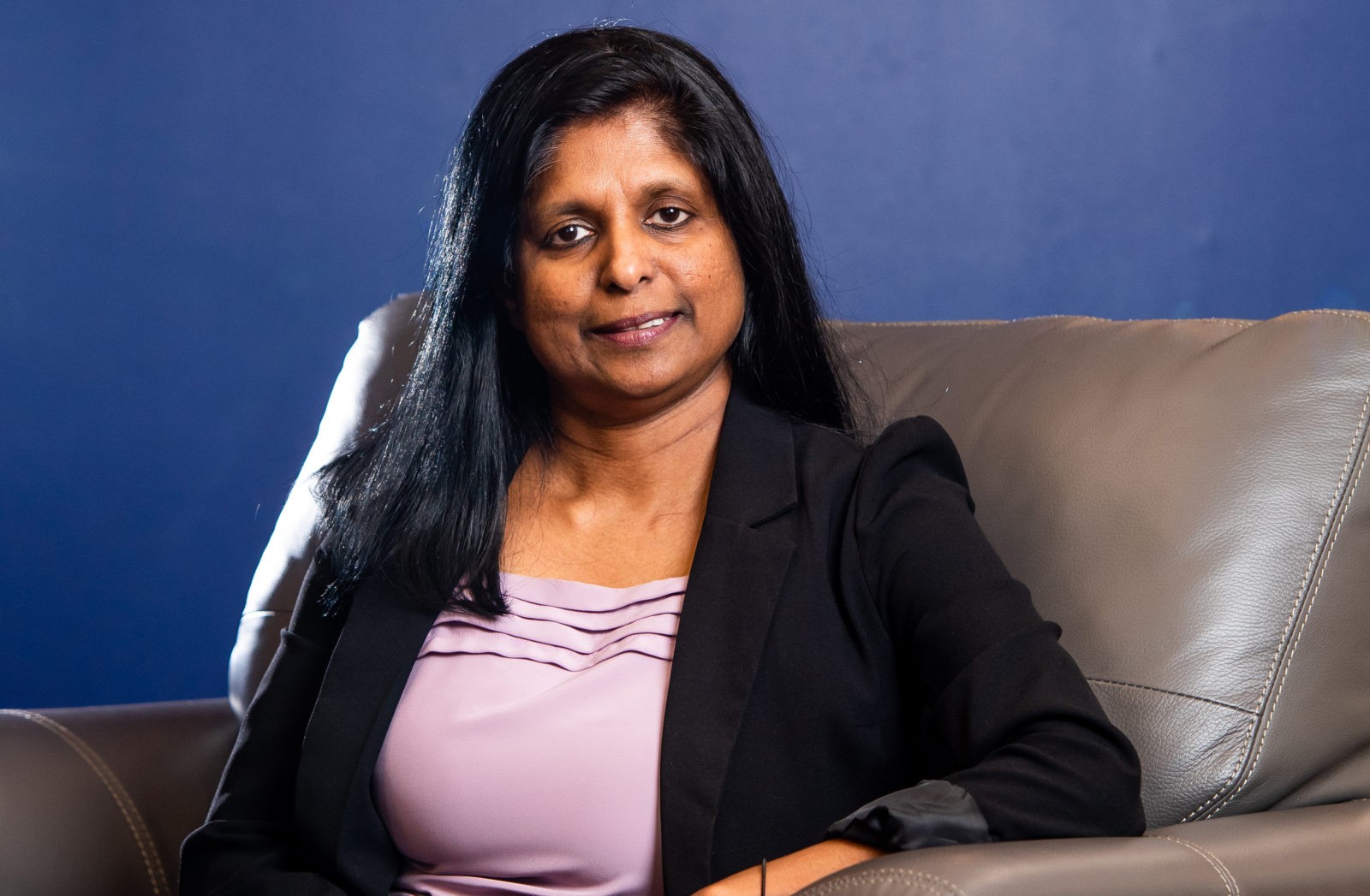 Geetha Moorthy
Executive Director
From classical arts, and business/entrepreneurship, to community development, my professional journey has been unique as it has been fulfilling. Before beginning the SAAAC Autism Centre, I held senior roles in controllership and operations. My training and love for dance pushed me to establish the NarthanaI havelaya Centre for South Asian Dances in 1985, training hundreds of students across the Greater Toronto Area, which helped me forged deep ties with my community. It was at Narthanalaya that I first came across students who were diagnosed with autism spectrum disorder (ASD). Touched by these students' commitment to dance and learning of the cultural, financial, and social difficulties their families experienced, I established the SAAAC Autism Centre in 2008.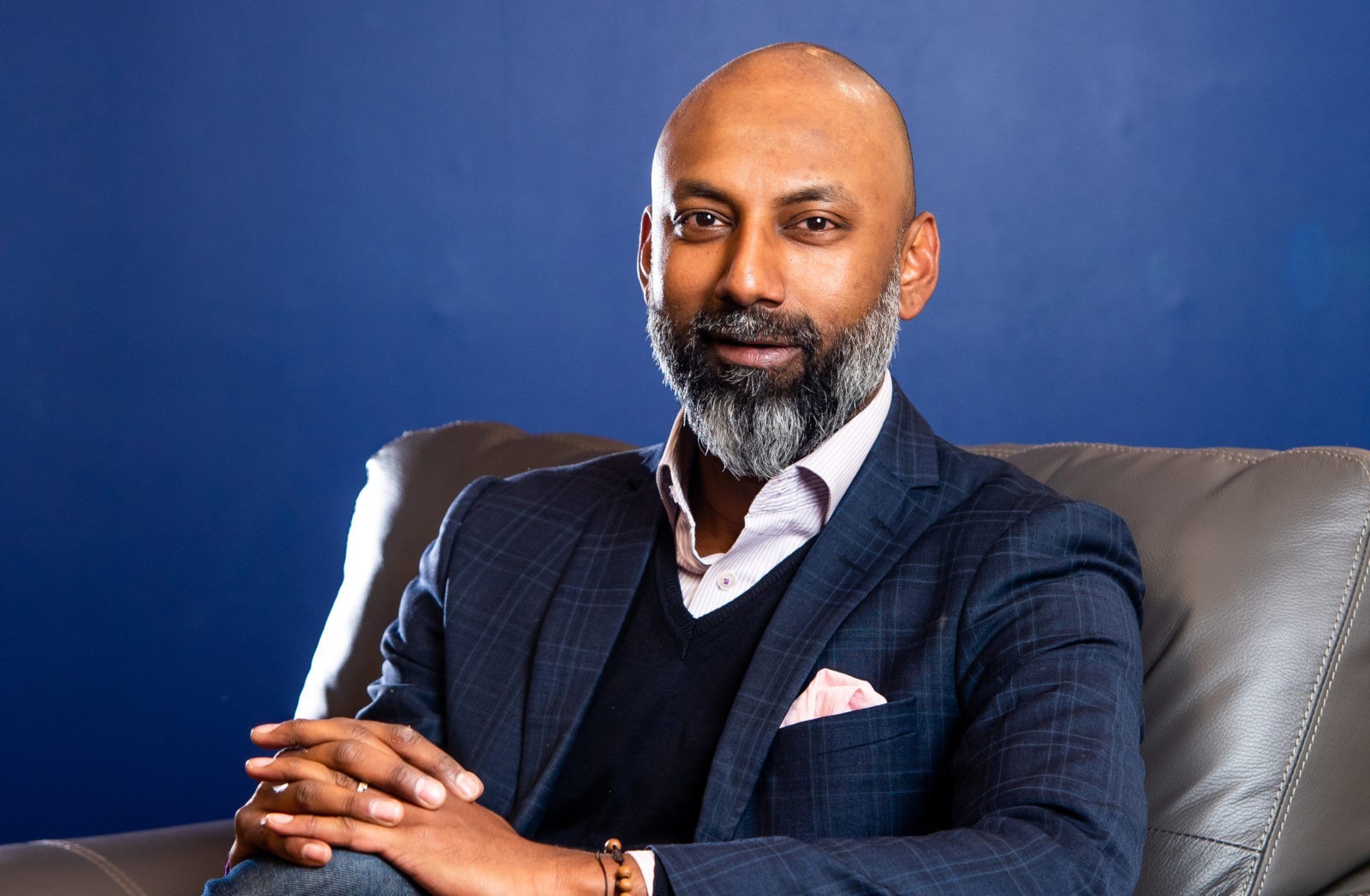 Sady Magendran
Director
For over 18 years, I've had the opportunity to work on some of Canada's biggest media and sports brands including NBA, Tennis Canada among others as a Creative Director. I am driven by an entrepreneurial spirit, and am passionately involved in various startups and boutique agencies, with various application specialties. Currently, I am the Founder and Creative Director for Lukasu Road, a creative, content and branding agency.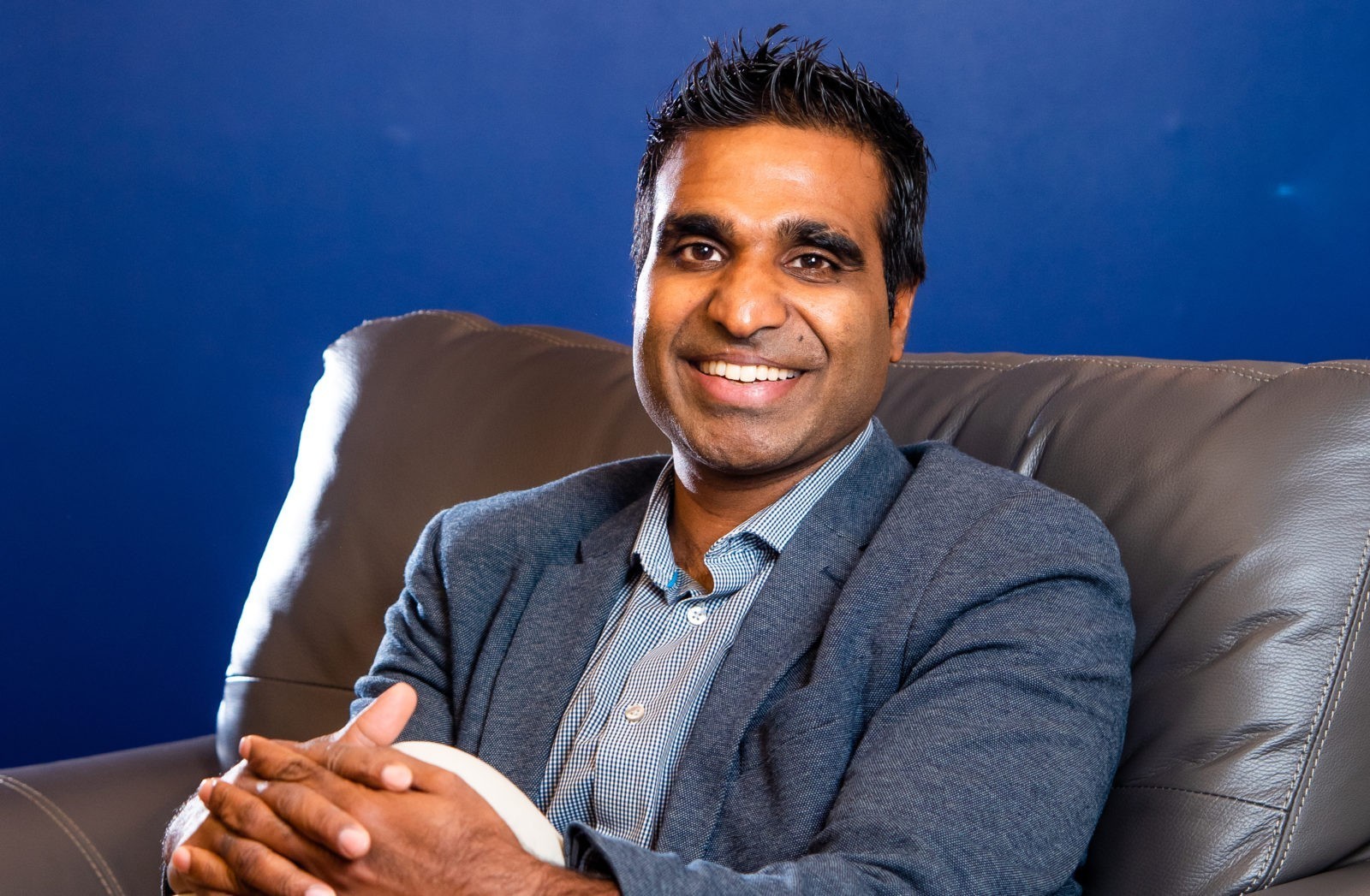 Ajantha Ganeshalingam
GAM Innovation Lab
I was the Co-Founder and CEO of a start-up Fin-Tech called Wiser Investments which was acquired by RBC in 2017. Now I head an innovation lab for RBC Global Asset Management focused on most of the same Wiser goals with the benefit of having access to millions of customers to learn, test and iterate our products.
Nishan Duraiappah
Director
I began my career with Halton Police in December 1995 serving in a variety of assignments throughout my career including front line policing, specialized investigations and Diversity and Community relations. I was promoted to Deputy Chief of Halton Police in 2015 leading front line policing, community mobilization as well as innovation and technology. In October 2019, I was appointed to Chief of Peel Regional. I arrived with a mandate for change and the strategic goal of becoming the most progressive police service in Canada. I am proud to champion a re-emphasis on front line policing; to modernize traditional community policing; and to seek multi-sectoral collaborative partnerships to reduce risk in the community. I am proud to be part of this esteemed board, and look to provide my knowledge and experience to creating a community that is open, respectful, and accessible to individuals of all abilities.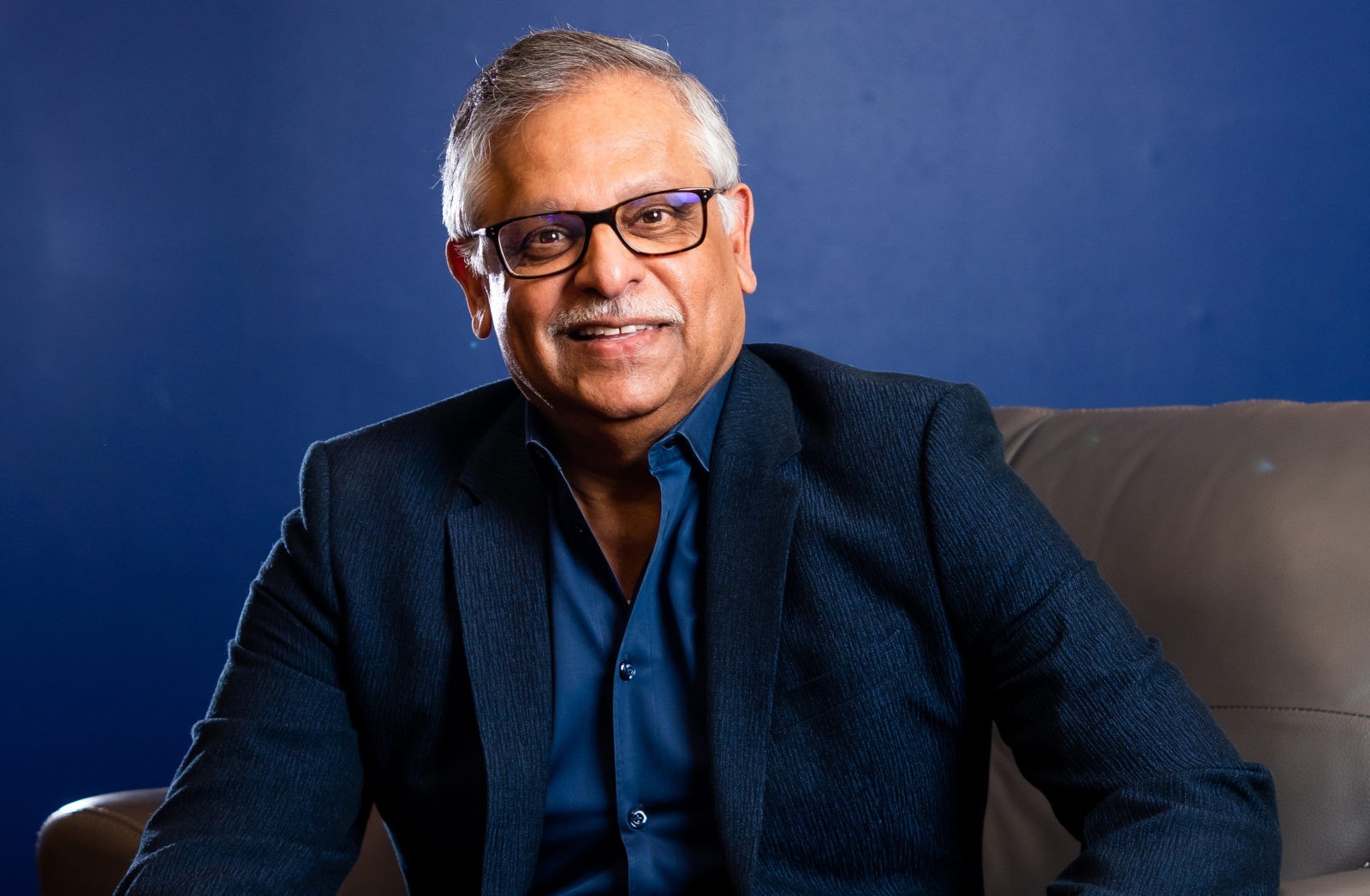 Tony Balasingham
Director
Currently, I am the President of Lastman's Bad Boy Furniture. I am a designated CMA with over 30 years of experience in finance management with a specialization in the furniture and appliance industry. As a SAAAC board member, I oversee outreach efforts in the community with a special focus on developing relationships with fundraising capacity.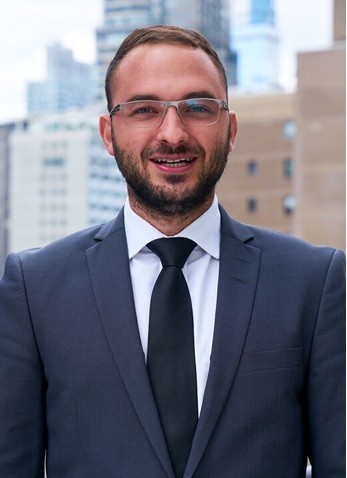 Dr. Chris Pasarikovski
Director
I am a neurological surgery resident at the University of Toronto. I earned my medical degree from the University of Western Ontario before moving to Toronto for residency. I am enrolled in the Surgeon-Scientist Training Program and have been the recipient of multiple awards including: American Association of Neurological Surgeons Robert J. Dempsey resident award, Brain Aneurysm Foundation Ellie Helton Chair of Research, and the Canadian Institute of Heath Research Fellowship.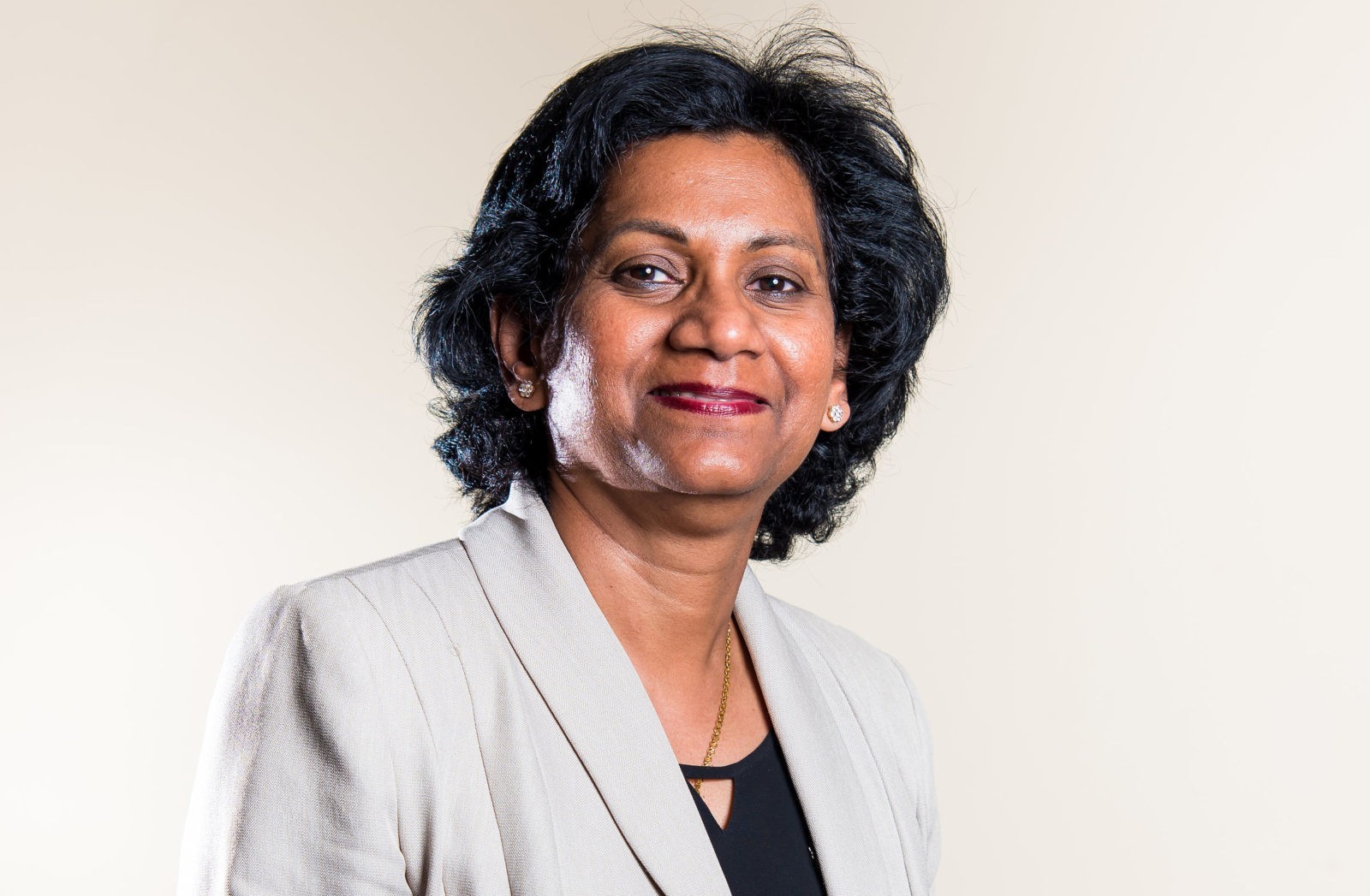 Dilani Gunarajah
Director
I am a Barrister and Solicitor, from Sri Lanka and was called to the Bar in Ontario in July 2005. I served as a Director at the Family Law Association in 2014 and since 2008, I have been a Family Duty Counsel at the Newmarket Court House assisting self-represented family clients. Before I was called to the Bar in Ontario, I served as Director at the West Scarborough Community Legal Services and worked at the Ministry of Attorney General office for over a decade.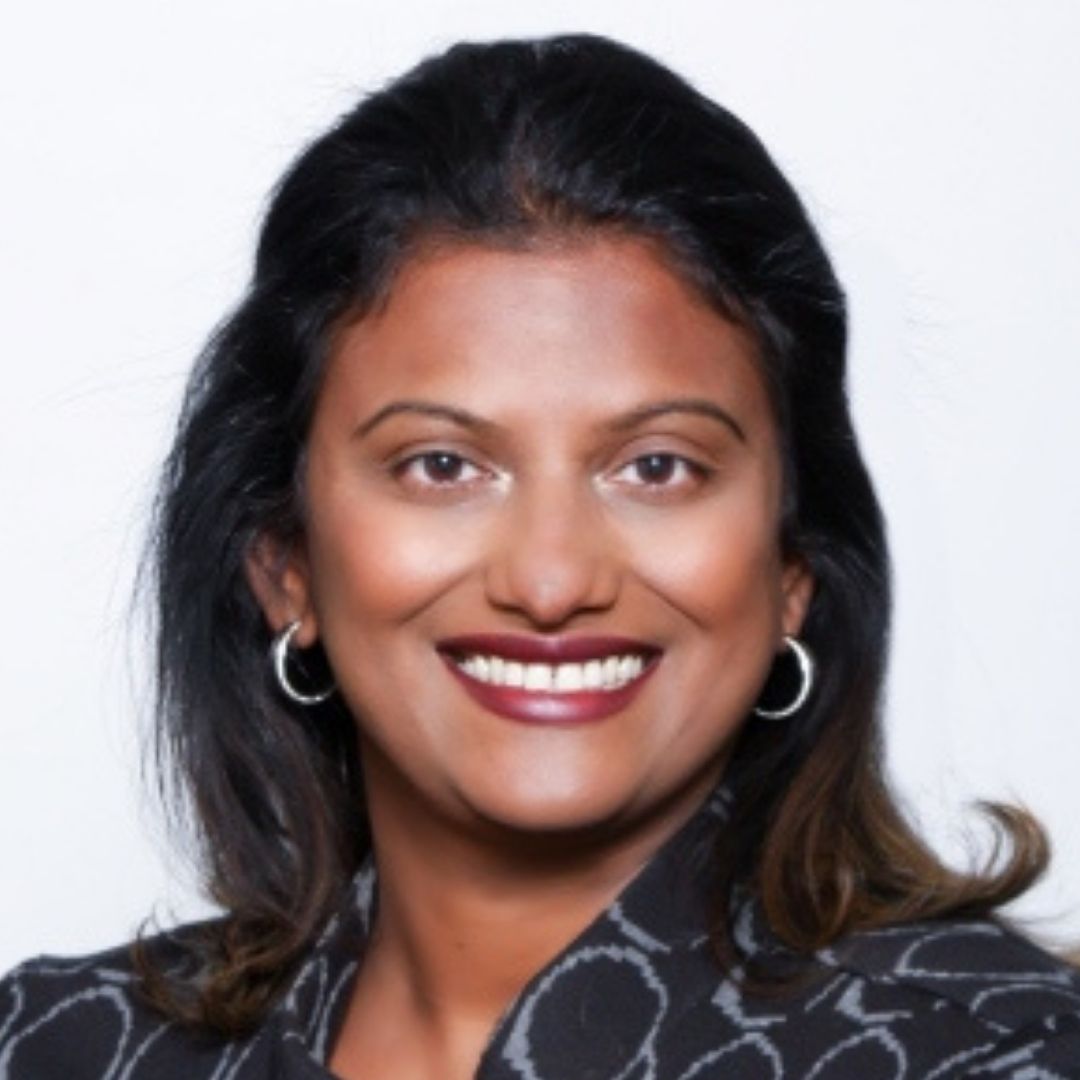 Dr. Meera Mather
Director
For over 25 years, I have been in leadership positions in the academic and not-for-profit sectors. As Chair of Humanities and Social Sciences at Centennial College, I am passionate about providing access to education for all and student success. In support of this value, I have developed a myriad of diverse programs and established many industry and academic partnerships.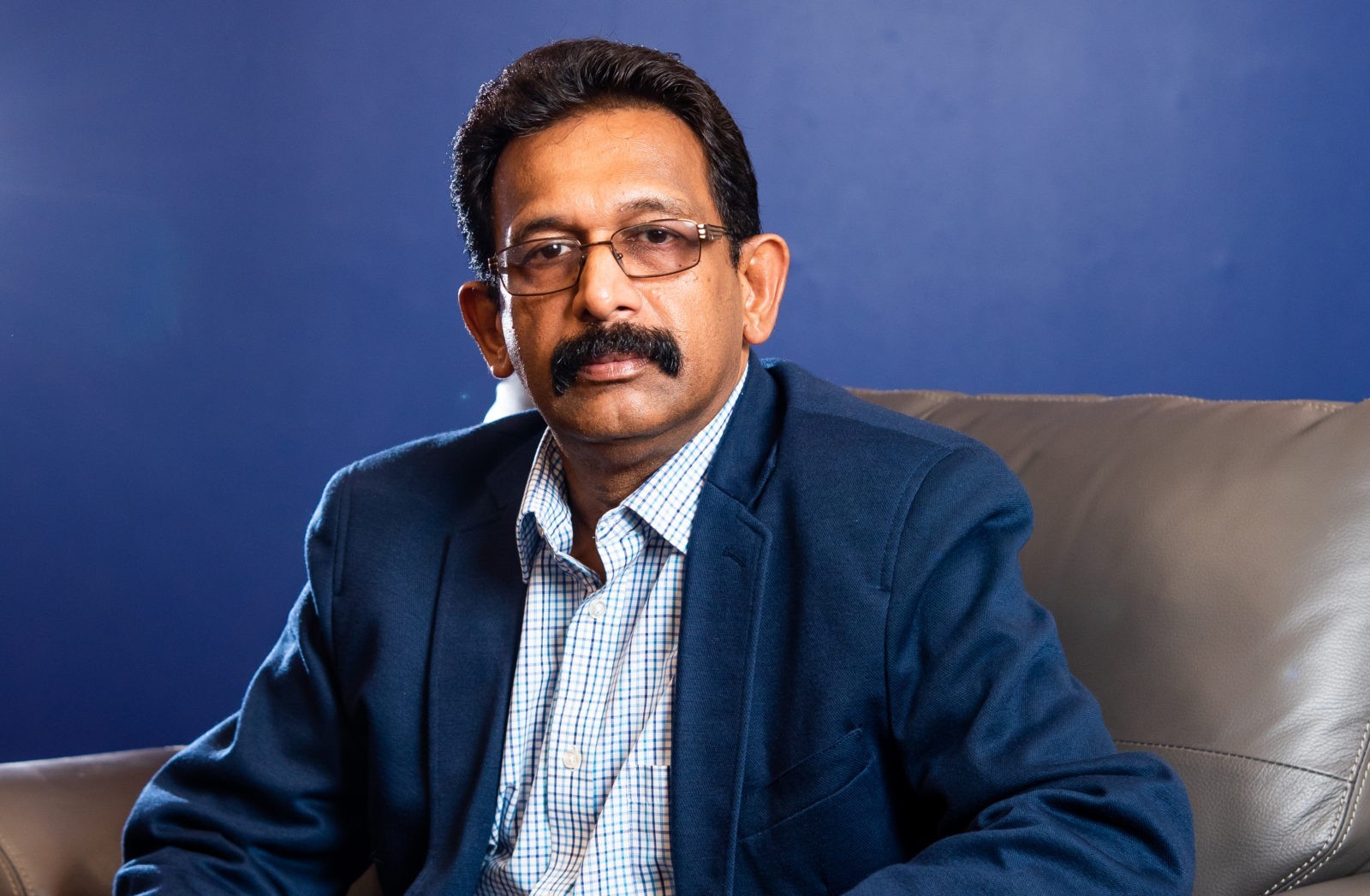 Erasiah Kobikrishna
Director
My first role at the SAAAC Autism Centre is that of a parent. I am proud to be the father of an energetic, kind-hearted young man. As a parent representative on the board, I look to articulate the needs of caregivers and work hard to support programming that increases access for more families to receive support.