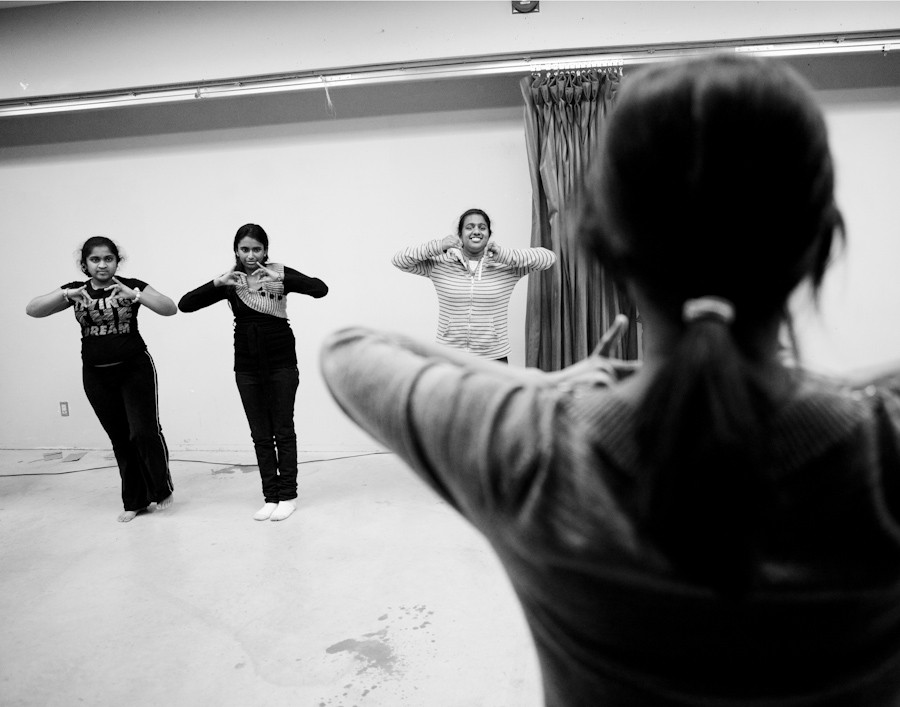 Our story
Making autism services equitable for all Canadians.
Our vision is where all individuals with autism in Canada have equal access to comprehensive, culturally responsive, and high-quality services that support their full potential and improve their quality of life.

Building Tomorrow Together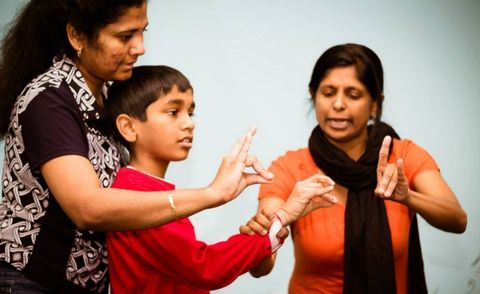 Founded in 2008
The SAAAC Autism Centre was initially created as a direct response to the growing need for awareness, as well as support, for South Asian families affected by ASD and related developmental conditions in the Greater Toronto Area.
Geetha Moorthy, founder and executive director, began the Centre by delivering free adapted dance programs for youth on the autism spectrum from the basement of her home. As years progressed, the Centre began adding additional services with the help of passionate volunteers, hardworking families, and dedicated autism professionals.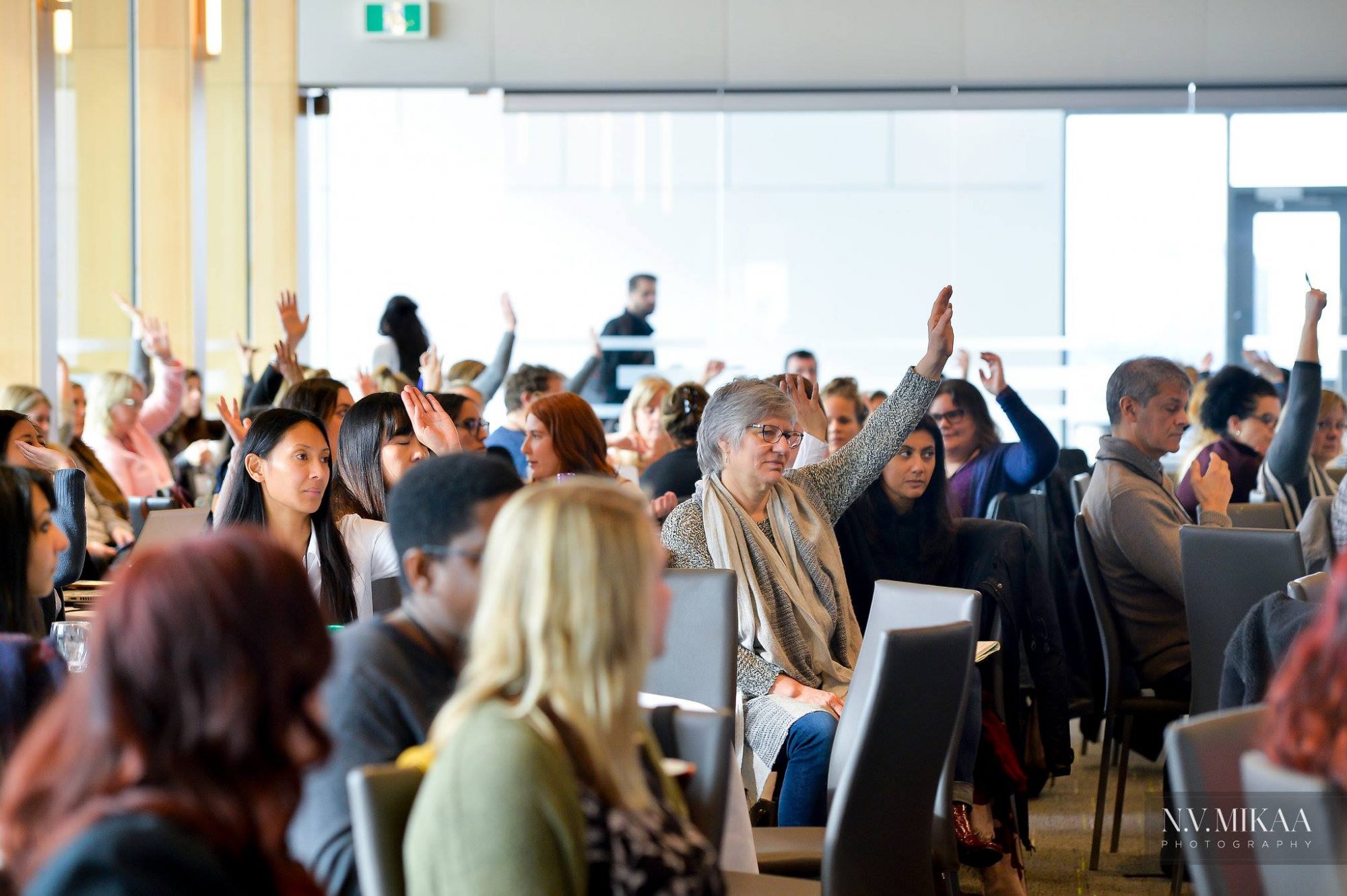 Serving Diverse Communities
As our Centre grew, we began providing services to diverse newcomer communities. We understood that newcomer communities, like the South Asian families we initially served, shared common cultural and socio-economic barriers to accessing quality autism care and information.
Working with diverse communities, we modified our mission to help make autism services equitable for ALL Canadians.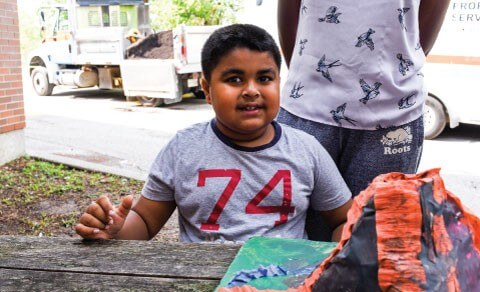 Commitment to Quality and Access
Our Centre, led by a multi-disciplinary team of clinical supervisors, social workers, instructional therapists, artists, among others, supplies a suite of services that serve critical milestones in an individual's life.
Through innovative programming, passionate leadership, and committed community partners, the SAAAC Autism Centre is working hard every day to fulfil its mission to make autism care equitable for all Canadians. We are proud to serve over 600 families and continue to grow our family of over 150 volunteers.