Toronto, ON: SAAAC Autism Centre Founder and Executive Director, Geetha Moorthy, was awarded Autism Ontario's Gerry Bloomfield Professionals Award. Previous esteemed recipients of the award include Director of the Centre for Applied Genomics at SickKids Hospital, Dr. Stephen Scherer and the Former Premier of Ontario, Kathleen Wynne.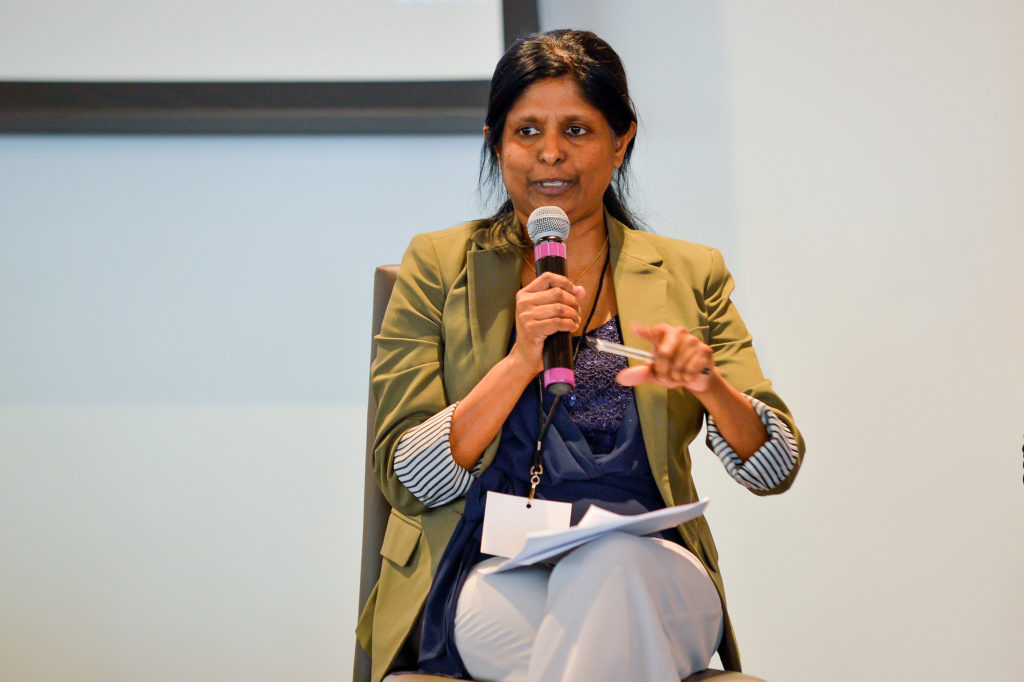 The Gerry Bloomfield Professional Award is awarded annually to an individual for their contributions to the field of Autism Spectrum Disorders. It recognizes the critical role played by professionals in the lives of people living with ASD and their families.
Margaret Spoelstra, Executive Director of Autism Ontario, presented the award to Geetha Moorthy. "SAAAC is focused and they brought their entire community into the story", said Ms. Spoelstra.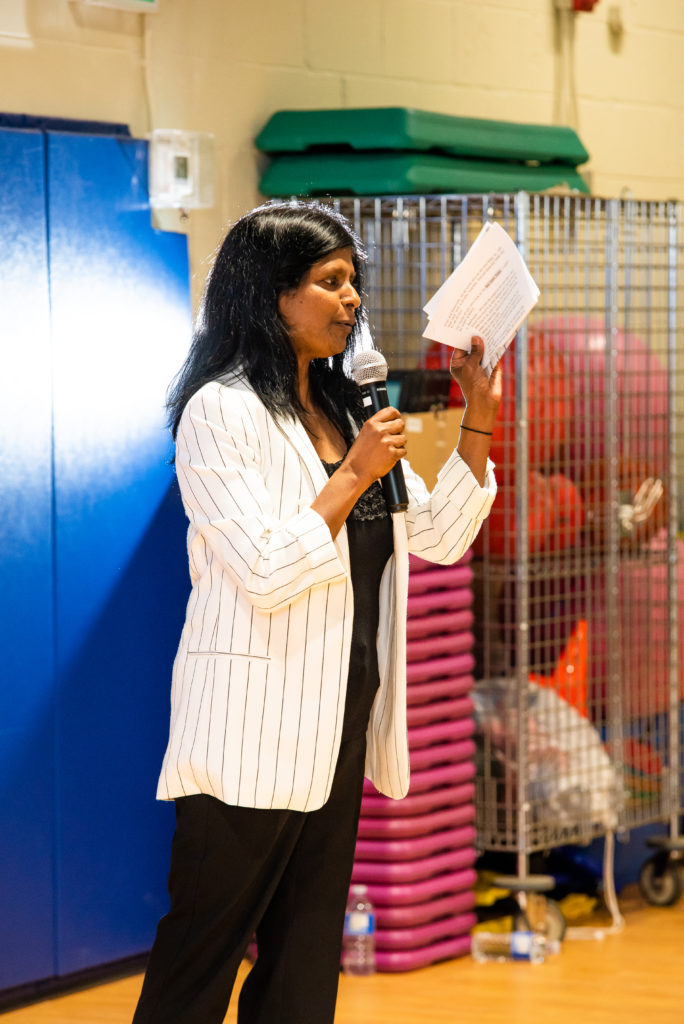 An accountant by trade and widely recognized for her accomplishments as an Indian Classical dancer, Geetha Moorthy founded the South Asian Autism Awareness Centre (SAAAC) in direct response to the growing need for awareness and support for South Asian families impacted by ASD and related developmental disorders in Toronto. The Centre began with a handful of families and volunteers, initially operating out of Geetha Moorthy's basement. In subsequent years, the Centre expanded its scope and services to support a variety of communities that typically lacked access to critical ASD services and resources due to language barriers, low incomes, and lack of networks.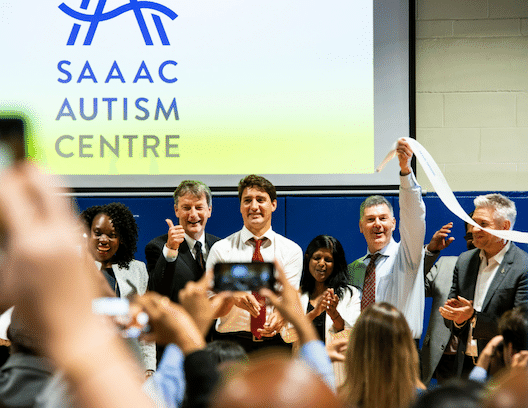 The SAAAC Autism Centre has now grown into a full fledged Centre composed of a multi-disciplinary team of behavioral therapists, speech therapists, dance/music instructors, case managers and administrative staff, serving more than 350 families with the support of 21 staff members and 170 trained volunteers. In 2019, with the support of the City of Toronto, SAAAC moved into its new 11,000 sq ft facility in Scarborough.
"I am deeply humbled by this incredible recognition by Margaret and the Board of Directors at Autism Ontario", said Geetha. "The SAAAC Autism Centre is not a story about one person, it's about the contributions of thousands. I want to thank all the incredible volunteers, donors, board of directors, families, staff, and children that have worked collaboratively to make this Centre a valuable resource to many".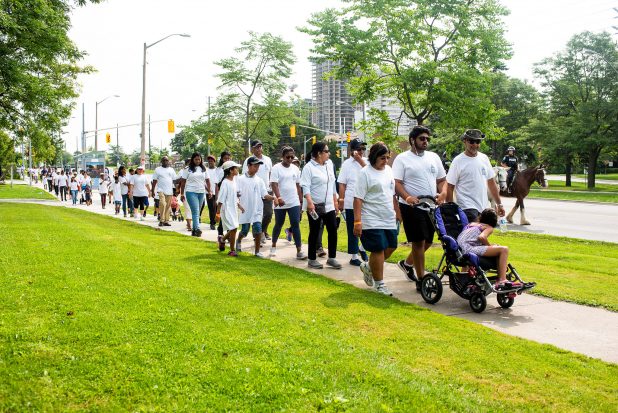 About the SAAAC Autism Centre: The SAAAC Autism Centre is a registered autism charity based in Scarborough. We have a special focus on serving culturally and linguistically diverse families who often do not benefit from resource awareness or engagement. The Centre provides a diverse suite of services that support over 300 families annually.