We wrapped up our 8th annual Walk-a-thon on Sunday, August 13, and what an event it was! An astounding 400 spirited walkers, donors, and sponsors stepped forward, raising an incredible $130,000! This means 125 families will benefit from vital mental and physical health programs this year through SAAAC. 🎉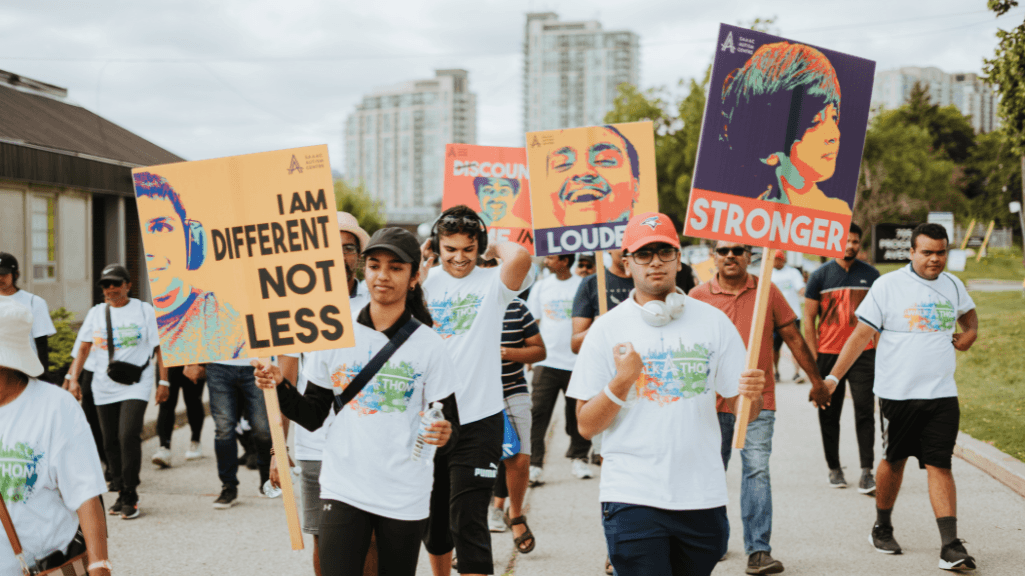 A massive shoutout to our event sponsors – Mayuran Tharmbalan Professional Corporation and Cormorant Utility Services – who were instrumental in making this event a grand success. And let's not forget our cool-down champs, Krishan Rajkumar and Sujan Vijeyakumar, for ensuring everyone stayed hydrated and cool with water and tents.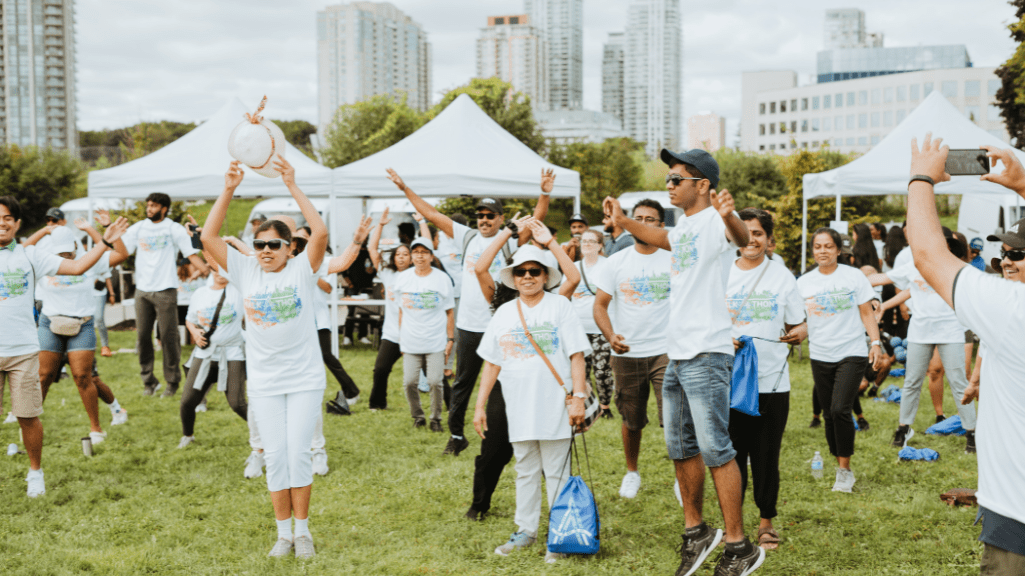 Hungry during the event? Our food vendors didn't disappoint! The mouth-watering treats from Bliss Stations, Crazee Cream, Masala Boys, and the renowned Nasir's Gourmet Hot Dog Stand from Scarborough kept all walkers happy!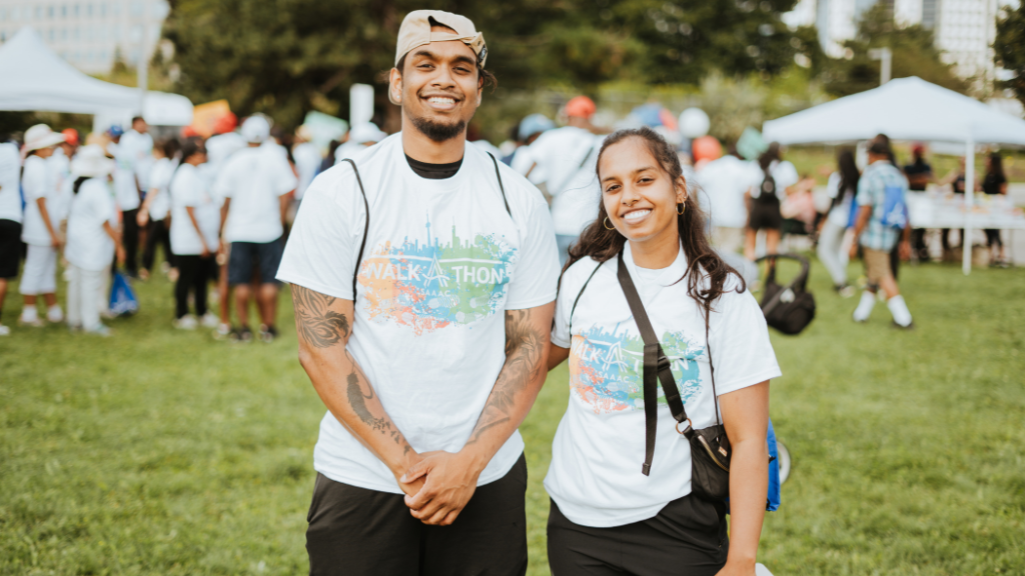 And, of course, the spotlight shone bright on our incredible performers. Huge cheers to the dynamic dancing crews from various universities:
This day wasn't just about walking; it was about walking together as a community, uniting for a cause close to our hearts: helping those on the autism spectrum and their caregivers. Your steps have created a path to better health and brighter futures for so many.
Thanks for making Walk-a-thon 2023 a year to remember. Here's to making even bigger strides next year! 🚶‍♂️❤️🚶‍♀️