Therapeutic use of dance to enhance physical, social and emotional well-being in Autism Spectrum Disorder
Written By: Thuvaaraha Ambalavanan and Tanu Bajaj
Dance can mean different things to different people. For some, dancing is a good time; for others it is an art form; for the SAAAC Autism Centre, dance is a vehicle for both recreation and skill development.
Tanu Bajaj, an Occupational Therapist at the SAAAC Autism Centre, taps into the therapeutic use of dance to enhance the physical, social and emotional well-being of individuals living with Autism Spectrum Disorder (ASD).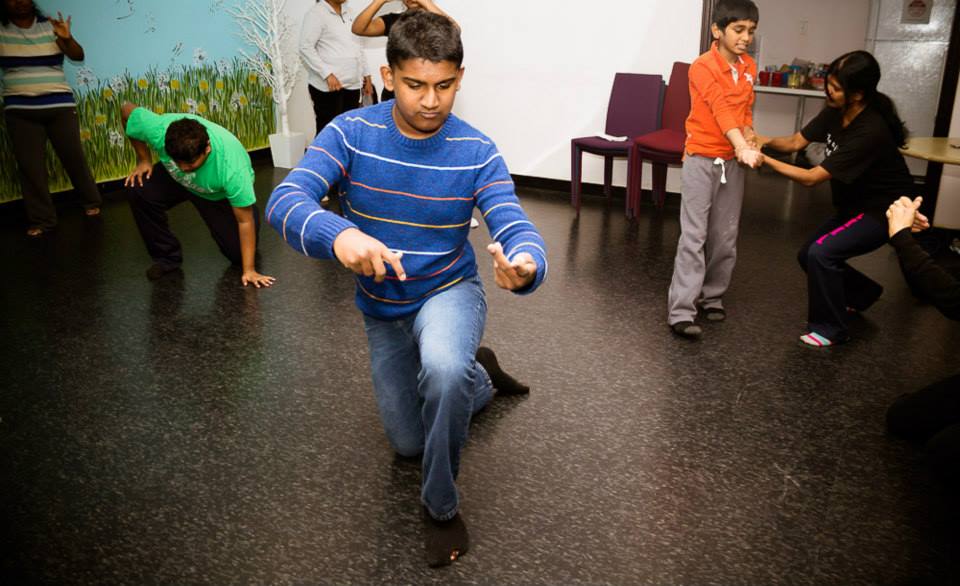 What is Occupational Therapy?
Occupational Therapy essentially helps individuals with tools and modifications to allow them to live as independently as possible. Within an ASD context, occupational therapists support children, youth, adults and caregivers in the following ways:
self-help and coping skills such as dressing, toilet training, grooming, sleeping, eating
fine motor skills such as learning to hold a pen, tie shoelaces, fasten clothes when dressing, or use utensils during meals
gross motor skills such as learning to walk, run, jump, skip, manipulate a ball in sports, or use an assistive device
physical exercise to improve endurance, muscle strength, stamina, or overall health
appropriate play skills and making friends
socialization skills
The information above courtesy of Autism Canada
Occupational Therapy, Dance, and Autism
Through an occupational therapy lens, dance assists individuals with ASD to build an array of skills and provides the opportunity to move and physically interact with tasks, objects, various contexts and environments.
Occupational therapists can play a vital role in assisting individuals with ASD by examining their engagement with various dance movements- about which they can then make suggestions for relevant adaptations and accommodations.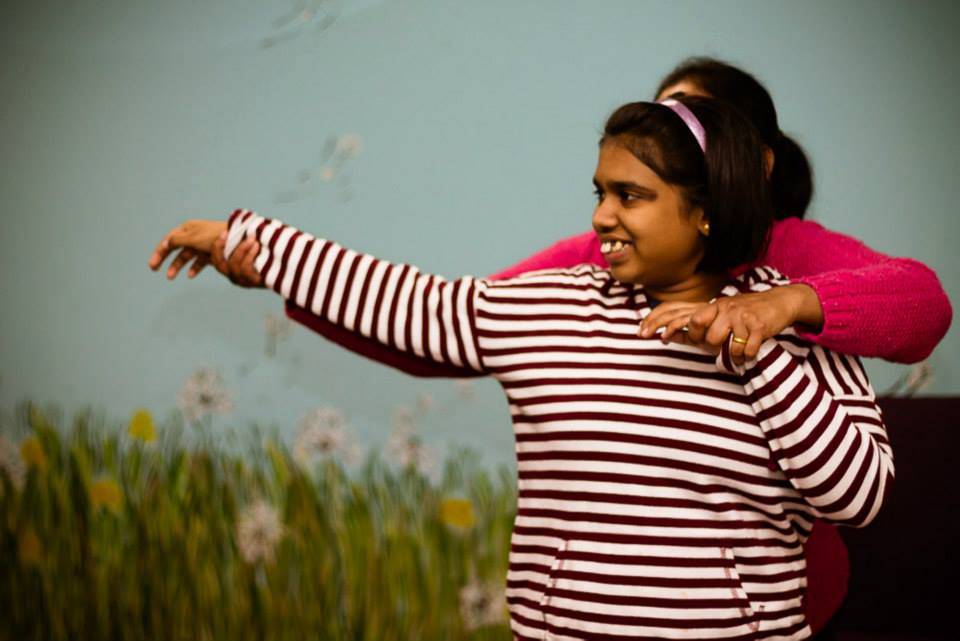 Individuals with ASD often have trouble identifying, managing and expressing emotions. This can serve as a barrier to connect with themselves and others. The range of body movements in dance and the outlined techniques of occupational therapy can provide them access to a world of emotions.
Dance is a meaningful occupation, serving as an exceptional platform for discovering and connecting to our inner self, to the environment and people around us.
Dance is versatile. It can serve as a release to our innermost emotions or as a tool for physical and mental development.  By combining the disciplines of dance and occupational therapy, professionals like Tanu are helping individuals with ASD flourish in their own ways.