The Scarborough Town Centre annually offers families who have children with autism, opportunities to meet with Santa in a calm environment. The experience is designed with dim lighting, less wait times and lighter crowds, to provide a welcoming space for individuals with sensory and mobility challenges.
Living'N'Learning students, along with their families, took a trip to Scarborough Town Centre to participate in the Sensitive Santa initiative. A big thank you to Scarborough Town Centre and Oxford Properties for organizing this session for our students.
About the Living'N'Learning Adult Day Program
The Living'N'Learning Adult Day program has become a space where young adults, who have graduated high-school, come to learn skills for greater independent living and are provided opportunities to connect with their community.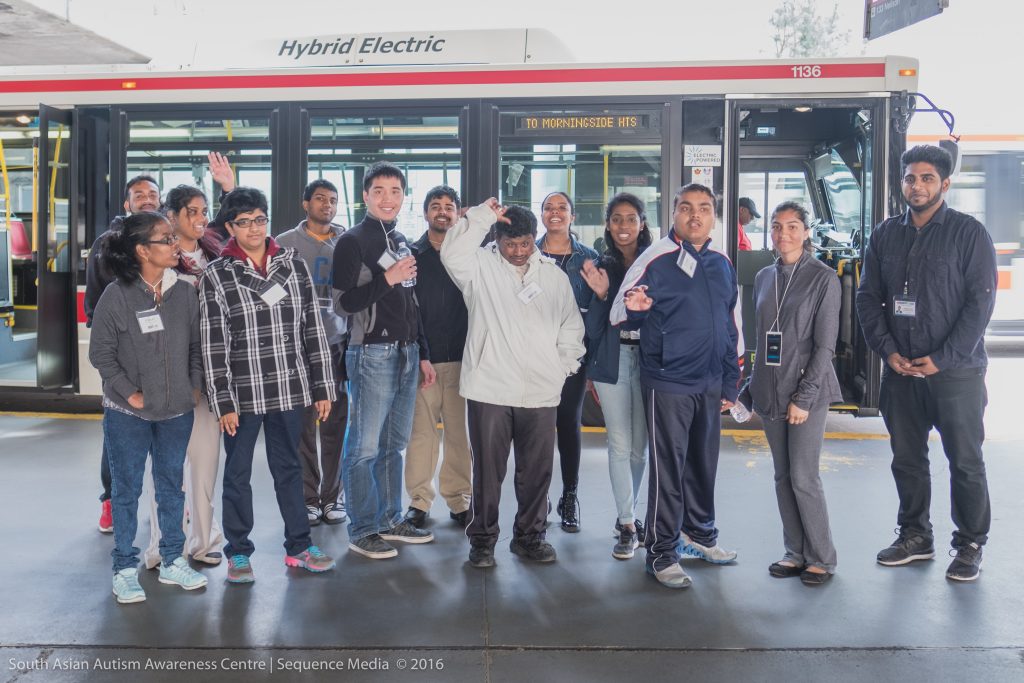 One of the critical aspects of the program are community outings. Community outings to grocery stores, restaurants, or to the movies are important activities that help to strengthen and generalize certain skills being taught in the Centre. From greeting others, to waiting appropriately to understanding community signs (stop sign, traffic lights, etc.), community outings are important in assisting students to become more independent and provide them with the skills necessary to integrate themselves into community life.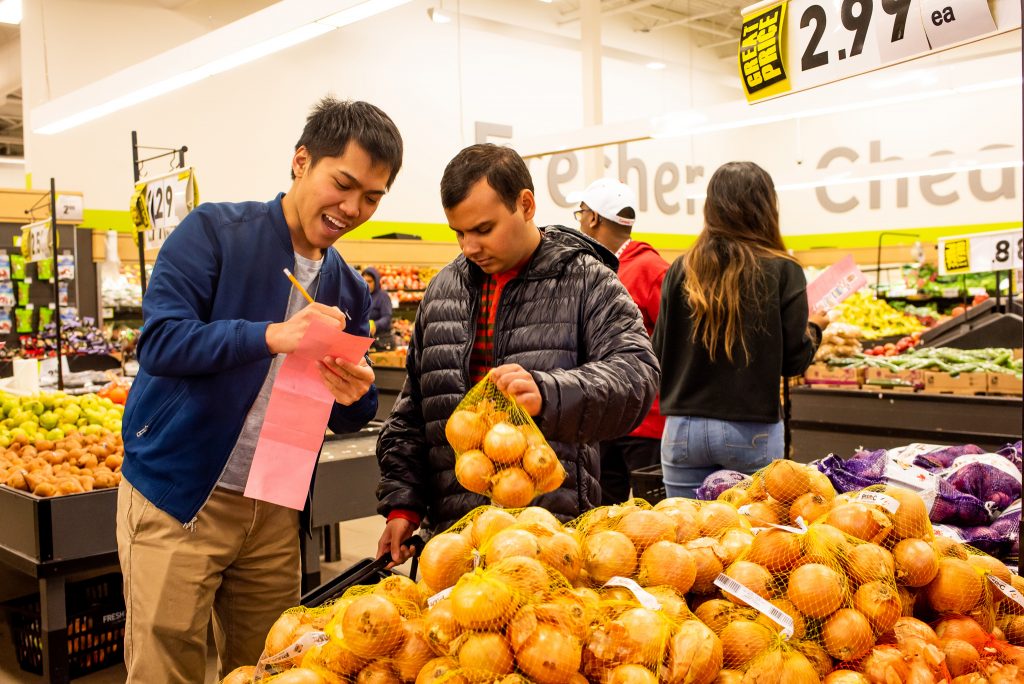 To make such activities possible, the SAAAC Autism Centre needs accommodating community partners, who are willing to host our students without judgement. In this regard, the Scarborough Town Centre, stepped up and offered a wonderful experience for all our students.