By: Luckshika Rajaratnam
The COVID-19 pandemic has pushed all of us to adapt to a new way of life. Many of us have struggled to adjust to new routines while trying to juggle mounting uncertainties. This transition has been a struggle for many, but for families impacted by ASD, the challenges of lockdown have been quite exceptional.
We sat down with Gowri Kobrishna, a wonderful mother of three, to hear about how her family has adapted to these challenging times. Her son Niro, an incredibly fun and active 23- year old, is on the autism spectrum.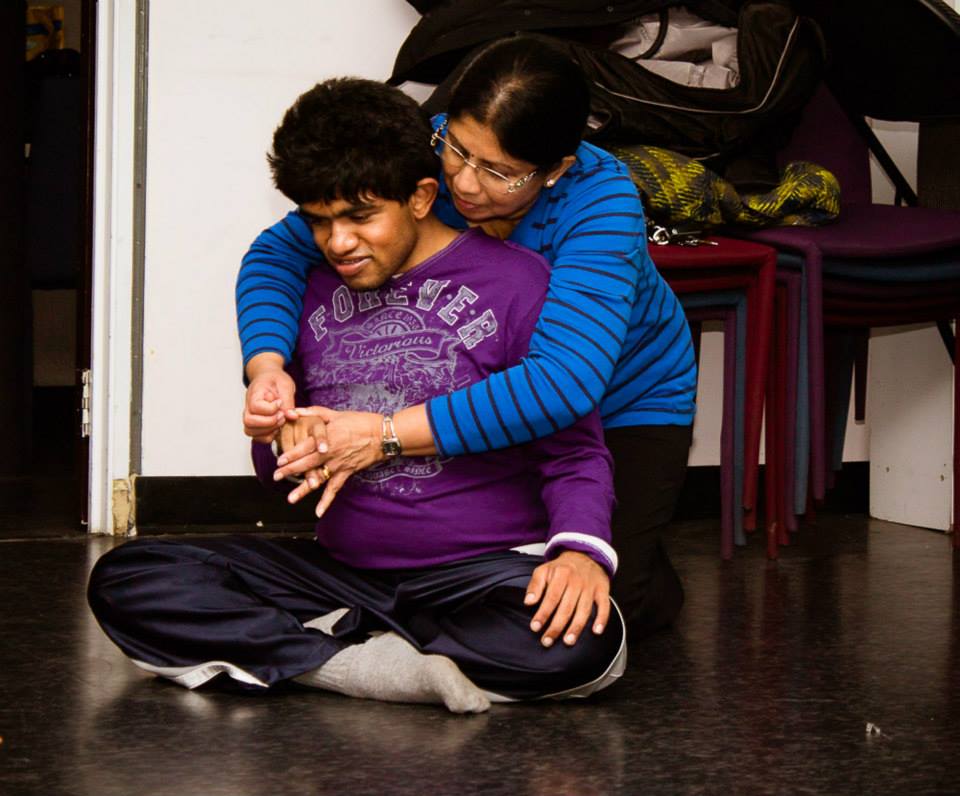 "It's hard for someone like Niro to stay in doors," says Gowri smiling. "He is so active, he always wants to walk or run or throw the ball."
Diagnosed at the age of 3 with a severe form of autism, Niro depends on his family for his daily living needs. Organizations like the SAAAC Autism Centre support Niro and his family through providing evidence- based therapies, caregiver support programs, and opportunities for Niro to engage with his peers.
One thing is very clear when you meet Niro: he has endless energy. 
"He is always on the move," Gowri laughs.  "You can hear him very early in the morning – he's ready to walk or run. He doesn't like to be in one spot or stay still."
That's why the pandemic caused so much anxiety and frustration for Gowri and her family, especially Niro.
"For someone like Niro, you cannot get across what COVID-19 means or what lockdown means," says Gowri. The family struggled to keep Niro indoors and worried that the lack of physical activity may cause health problems that Niro could not communicate to them.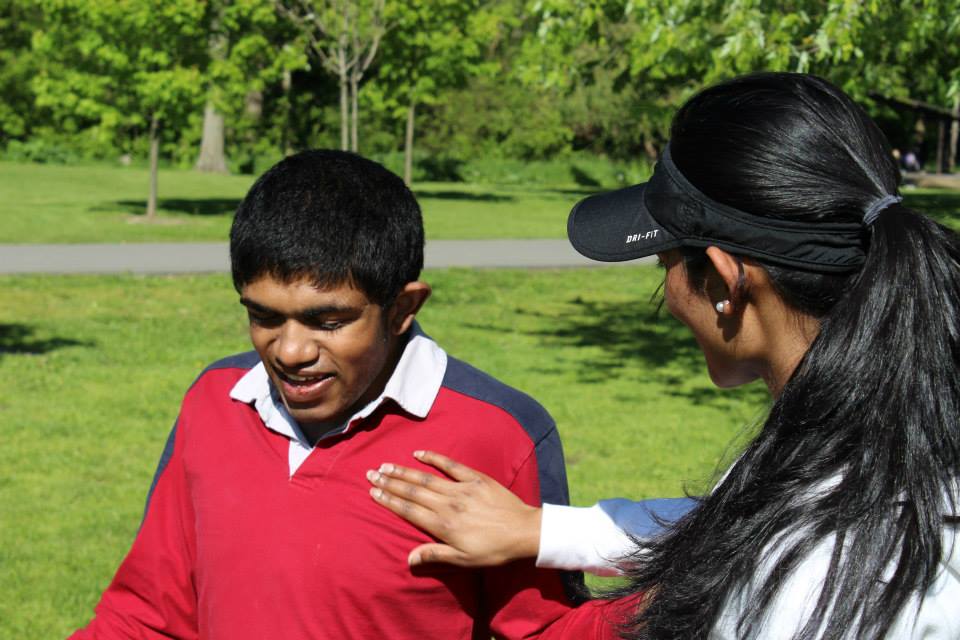 The solution Gowri and her husband, Kobi, found was to dust off their old treadmill and teach Niro how to use it. At first, frustrations and outbursts were common. Niro did not like the experience, but just as they always have, Gowri and her husband pushed and encouraged and worked tirelessly to help Niro learn. Soon 5 minutes on the treadmill turned to 10, then 20.
In just a few weeks, Niro was able to do 45 minutes on the treadmill.
In the midst of worldwide chaos, the family took solace in these small victories.
"It meant a lot to us to see Niro's energy channeled in this way," says Gowri. "The treadmill gave him an outlet for his energy, it kept him healthy and active during a tough time."
Given Niro's successes, his family felt getting involved in this year's Virtual Walk-A-Thon would be incredibly meaningful. Niro and his father, Kobi, have pledged to walk 50 km during the week of August 2-9 to raise critical funds for the SAAAC Autism Centre.
"This Centre means a lot to my family. I am sure Niro feels the same way too," says Gowri. "Our motivation to be part of Walk-A-Thon is not only to get healthy, but to help other families like ours get the best care possible."
Niro and his family have already $6,277 with the hope of reaching $10,000.
Donate here to join Niro's Journey: https://walkathon.saaac.org/challenges/28