by Louise Leger
Business leader and entrepreneur Muraly Srinarayanathas has moved around and lived in many parts of the world, including the U.K., Malaysia, Bangladesh and India—and he is the first to admit that some of the transitions have been tough. Like after growing up largely in Winnipeg and living a typical (relatively carefree) Canadian university experience, finding himself at age 20 a fish out of water, alone in a room in Bangladesh. Or years later, after moving back to Toronto in 2014, taking on a struggling business and trying to turn it around.
That business was Computek College, and turn it around he did. Today Muraly is CEO and Computek continues to help newcomers to Canada gain practical education.
"We were investing to upgrade the school and we struggled financially," he says, "So as an entrepreneur, it was a very challenging time."
Despite the rough waters business-wise, Muraly made sure he was involved in the community and fulfilling his desire to give back.
"One of the organizations that I heard was doing some phenomenal things was SAAAC," he says, referring to the SAAAC Autism Centre, which was founded as a direct response to the growing need for awareness as well as support for South Asian families impacted by Autism Spectrum Disorder.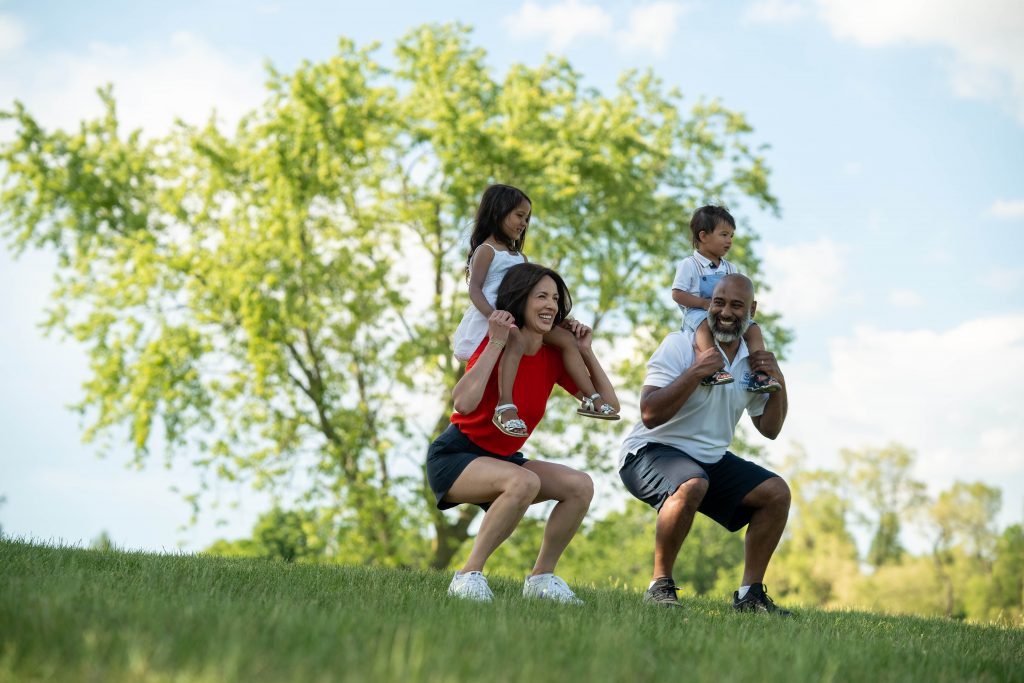 "It was a challenging time for SAAAC, too, and they were still very much in a growth phase," says Muraly, who found inspiration and support in SAAAC founder Geetha Moorthy.
"Geetha Aunty was going through similar challenges, though for a non-profit, struggling for funds, trying to provide the best service she could with the resources that they had." It was something that really resonated with Muraly.
"She was like a colleague or a partner who I could chat with and she was just inspiring to me—as were the volunteers that comprised her team. Many of them were and are so capable and could have the capacity to take so many roles within Toronto or elsewhere, but they've chosen to focus on this organization, and the autistic community."
As Muraly started getting involved and attending programs and events, more inspiration came when he met the children affected by ASD.
Courage and tenacity "I had a chance to connect with them. I don't have anyone (in my family) who is on the autistic
spectrum, so it was really my first experience. And just to see the courage, the unique gifts that they have, the tenacity—it's beautiful. Especially going through my struggle at that time and then seeing this courage and tenacity, I was inspired."
Muraly also speaks of the courage and tenacity of many newcomers to Canada, something he saw first-hand with his parents and sees with the students at Computek.
"My father's qualified engineer, my mother's a nurse. They both studied in the U.K., but they didn't have the 'Canadian experience' to get into those roles. So, they worked odd jobs not related to their education or experience."
Muraly believes it can be "mental torture" and "very painful" for some recent immigrants who get to Canada highly qualified, with great work experience, but having to take less challenging jobs.
"And to think about a newcomer adapting to that situation, and having a child who is somewhere on the autistic spectrum. They have to cope with the day-to-day challenges, the taboos, being away from their own families and, dealing with all the other stresses like paying the bills. So no other organization, at least at that time, was doing that work and especially for the kids, that SAAAC was."
That bond forged between Muraly and SAAAC is going strong today. In fact, Muraly is currently taking part in SAAAC's annual fundraiser, which this year has morphed from a walkathon to a fundraiser with various captains (like Muraly) who are undertaking various family-friendly fitness and wellness challenges and encouraging others to do the same or to sponsor them.
"My family and I are on a mission to help raise more awareness and donations for SAAAC through our fitness challenges," he says, referring to his wife Dasha, children Sofia and Leonardo (and one on the way!)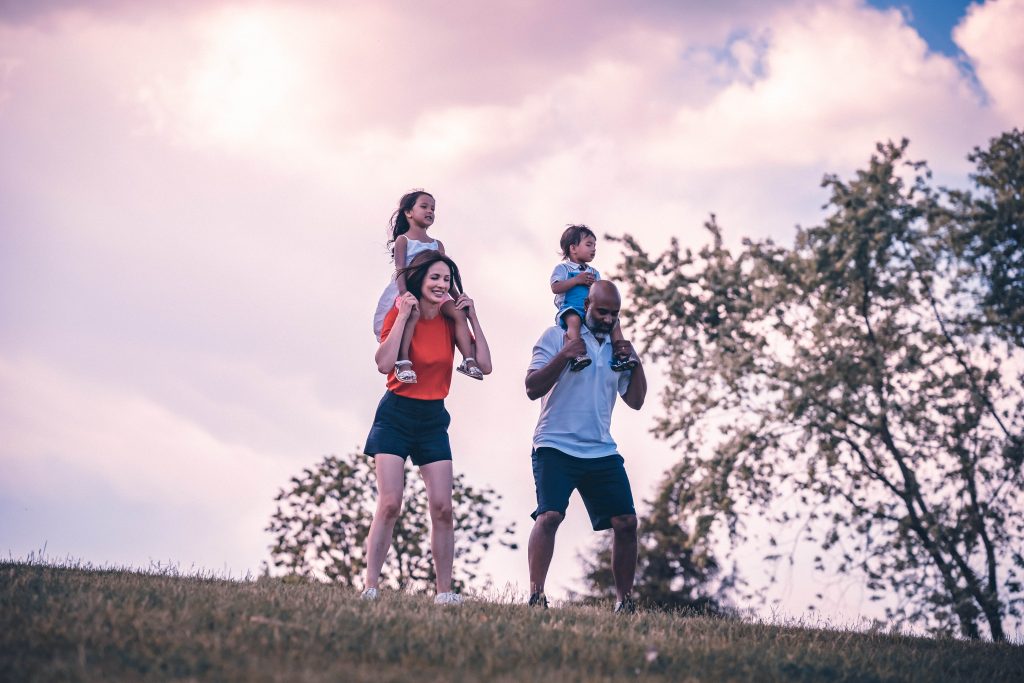 "Given the current situation (with social distancing) my wife and I and with the kids wanted to focus on staying healthy and staying mentally stable and so we thought that this challenge would be great in terms of staying active and doing something fun together."
Muraly says he is first a foremost a family man, a husband and father and he wants to be a role model for his children.
"My parents worked hard and sacrificed for me so I can have a privileged life. I don't think I can ever give that love and support back to them but I can pass it on to my children and to my community."
To donate to Muraly's pledge page, please visit https://walkathon.saaac.org/challenges/22